CHICO, Calif. - Now that the school year is over, it's the perfect time to look back at the success of our local high school teams.
This was the first year back to normal after the shortened Covid-19 season. Teams played full seasons and were crowned section and state champions. 
Starting with NorCal football tradition, Pleasant Valley won the 50th Almond Bowl with a 27-14 win over Chico. Enterprise beat Shasta 26-8 for its first River Bowl title since 2014.
Fast forward to the playoffs, Chico ended its 31-year section title drought with a 27-23 win over Foothill. The Panthers clawed their way back to win after trailing for the first three quarters. Chico's magical season ended with a 31-7 loss to Sacred Heart Cathedral Prep in the State Playoffs at Kezar Stadium. Fall River beat Morro Bay 43-13 in the Division 7-AA State Championship game. The Bulldogs were the first team from Shasta County to take home a state title.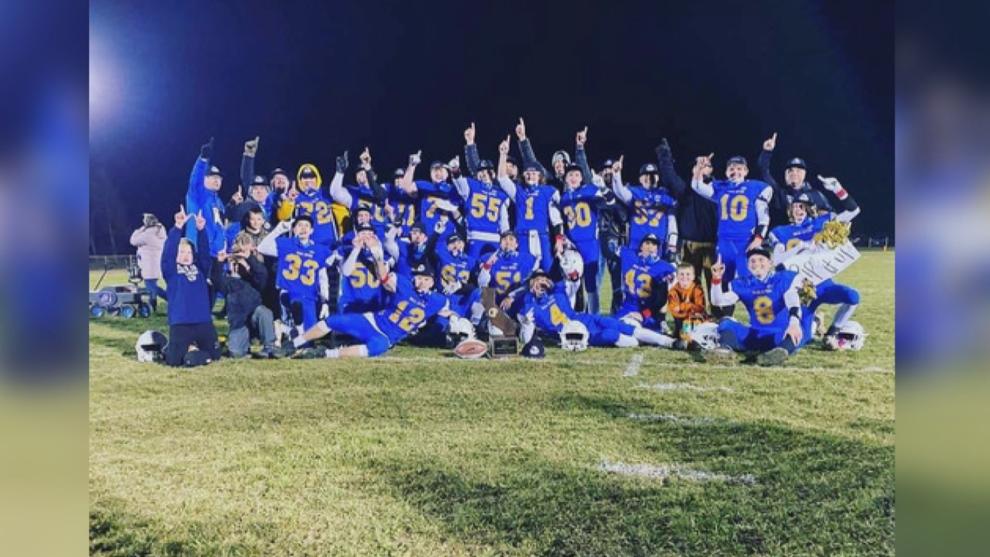 West Valley, Orland and University Prep volleyball all advanced to the second round of State playoffs. Uprep went all the way, beating Exeter in five sets to lift its first state championship in program history.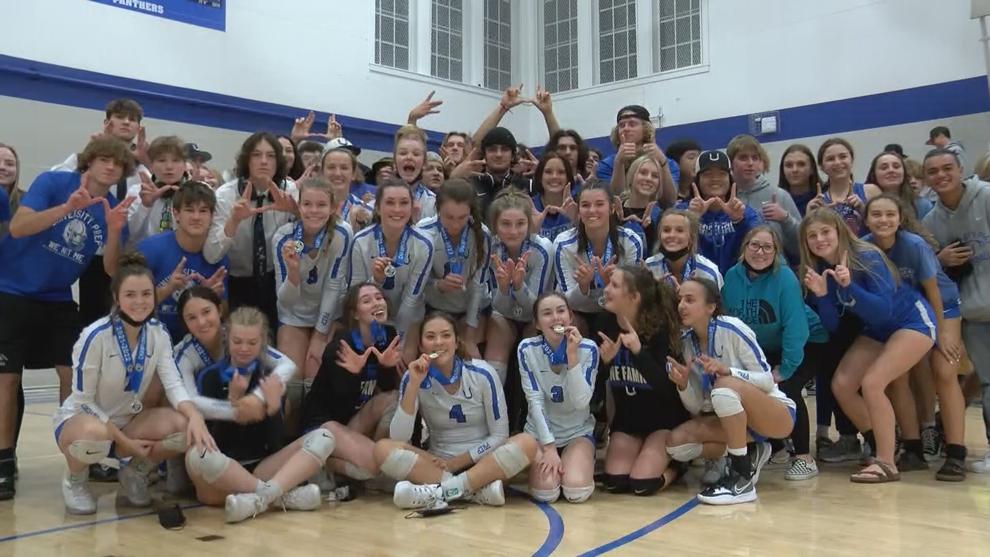 In Cross Country, Chico girls and Pleasant Valley boys ran away with section titles. Della and Iresh Molina took first and second in the girls race. Chico's Mario Giannini won the boys race, with PV's Tryon Jardin and Renton McGregor taking second and third. All five runners have committed to run at the next level. 
Chico boys and girls swimming also took home a section championship.
There was a lot to cheer about in winter sports! Pleasant Valley, Oroville and Las Plumas Cheer were crowned national champions. The Vikings also won the first ever CIF Northern Section Traditional Cheer Title.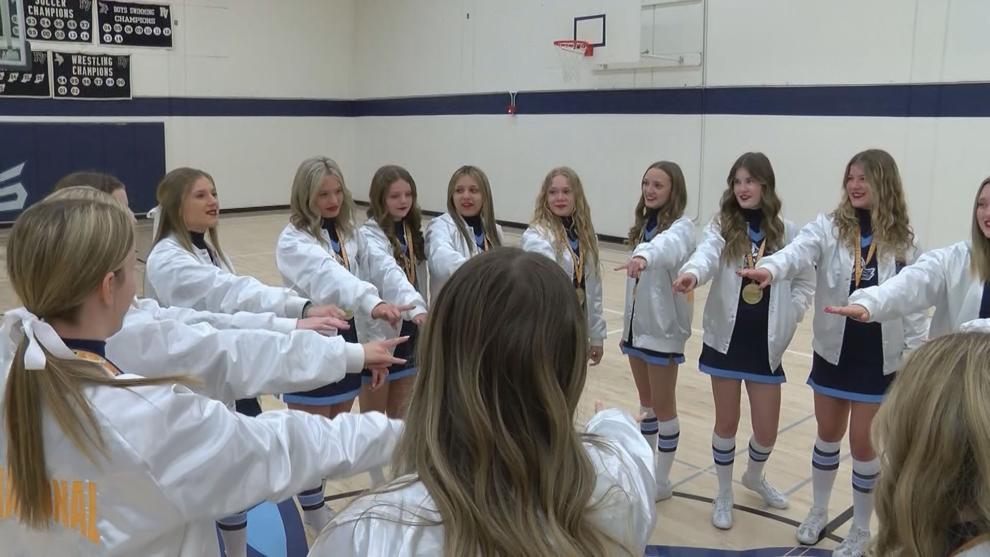 In soccer, Chico girls won the Division III NorCal Championship with a 4-3 win over Marin Academy in penalty kicks. That was its second regional title in three years. Senior Captain Priscilla Ward scored the winning goal. She tallied a Chico High record for most goals scored in a single season her senior year with 61. 
It's hard to forget about the success of our basketball teams. Pleasant Valley girls won a section title behind four starting freshman. The Vikings were then upset by Evergreen Valley in the first round of the playoffs. Durham, Uprep and PV boys also lifted section trophies. The Vikings capped it off with a thrilling win to secure their second state title in four years. They rallied back from a 10-0 deficit to beat Venice 57-53 in the Golden 1 Center in Sacramento.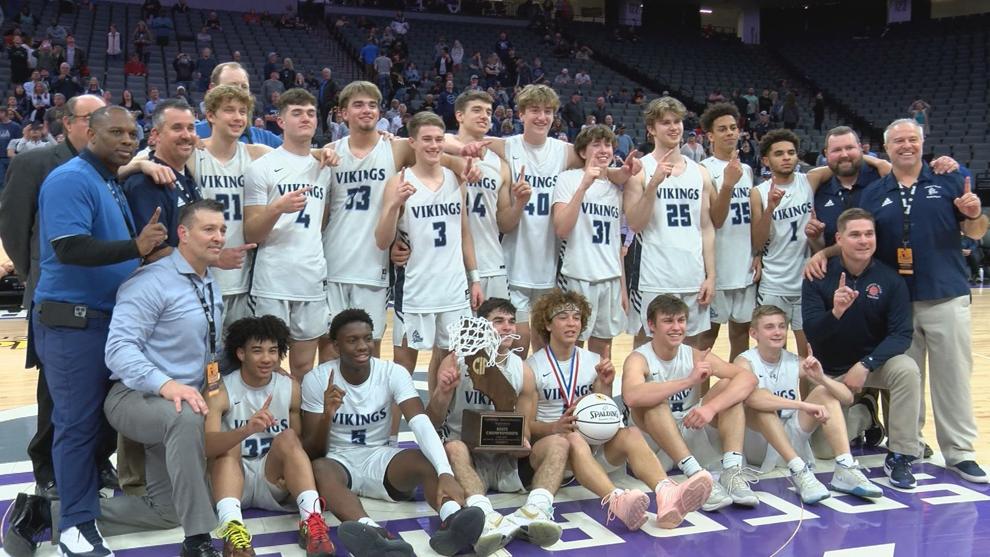 Pleasant Valley dominated spring sports. It won section titles in baseball, softball, boys tennis, boys golf and track & field. 
Durham baseball made history, winning its first section title since 2012. The Trojans were also one of two Northern Section teams to advance to the second round of the newly created NorCal Championships.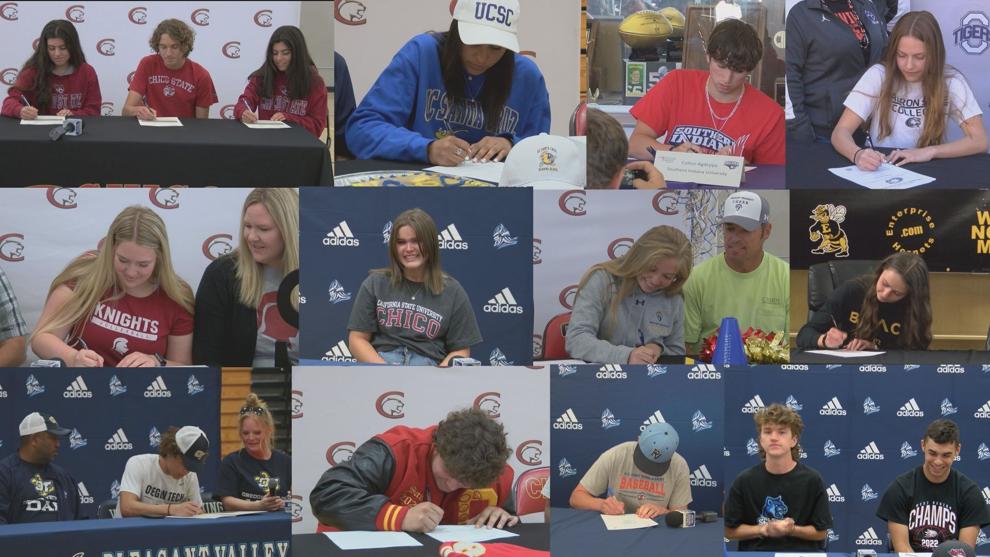 Throughout the year, dozens of athletes were recognized as they signed letters of intent to compete at the next level. 
Congrats to our Northern Section athletes and teams on excellent seasons!