SHASTA COUNTY, Calif.- The California Department of Health will soon begin its third round of CalScope COVID antibody testing.
The department will send random households in seven counties, including Shasta County, invitations to join the study.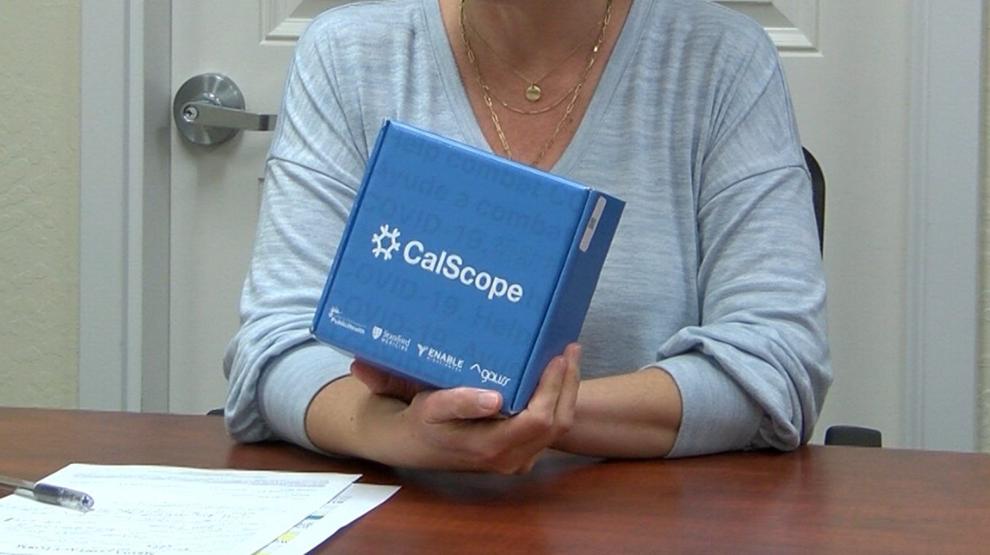 Kimberly Ross, a Community Education Specialist with Shasta County Health and Human Services Agency, says the study will help determine transmission rates in the county and help the state track the spread of COVID.
"When people participate in the study, it helps us know how the virus is spreading in different parts of the State of California," Ross said. "So, we will know how our community transmission level is being affected and how long we might have immunity from both the virus and the vaccine."
All participants will remain anonymous in the study.
People can choose to not participate but CalScope asks that people throw out the invitation if they are not interested.
If someone does volunteer for the study, they will be sent a test kit in the mail with everything they need.
Once the kit arrives, participants will be asked to answer a 20-minute online survey asking about vaccination status and other background information.
Once a participant is ready for the test, they will wash their hands, prick a finger to give a blood sample and then mail your kit with the sample in the prepaid return mailbag.
In three to four weeks participants will get their results back with a positive, negative or inconclusive result.
Ross told Action News Now that testing positive for COVID antibodies can mean many different things.
"The test is going to see whether you have the protein in your blood that signifies a COVID antibody," Ross said. "That protein could have come from getting the vaccine or you having COVID or the combination of those two."
Ross said the test is not a good indicator of if you have COVID right now, as it takes one to three weeks for antibodies to show up in tests.
According to the CDC website, testing positive for COVID antibodies does not mean that you're immune to getting COVID, rather it means that you will get less sick if you get infected.
For more information on the CalScope study click here.