CHICO, Calif. - Some parents said this is a huge relief and are thankful the school has access to tests, especially with them being so hard to find now.
Marieka Stam has one kid in preschool and one in first grade.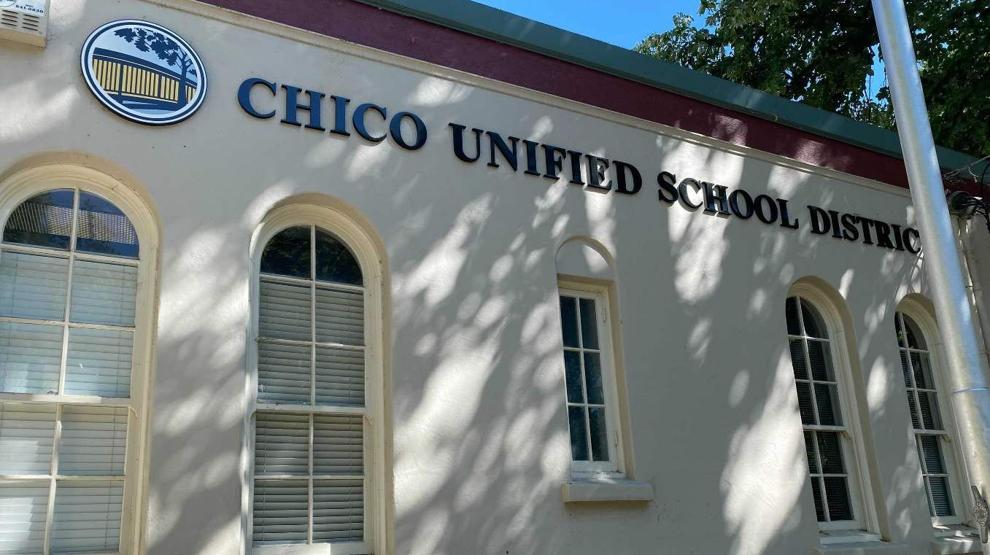 She said it has been a rough couple of days for her and her son because they were exposed to COVID-19 and have been looking for at-home tests.  
"Because there are no at-home tests available right now we can't test him and say you OK you are negative and you can go back," said Stam.
She was thankful to find out schools have at-home rapid testing kits for families.
"There is a lot of kids quarantining right now," said Stam. "I think it will be helpful to know if kids are negative or positive so they can get back to school as soon as possible."
Chico Unified School District said it received 12,000 at-home testing kits that will now be available to students.
School health officials will distribute tests to students who have COVID-19 symptoms, may be eligible for an early return to campus, or have the opportunity to remain in class while on modified quarantine.
"I am grateful the schools have been open," said Stam. "I am grateful my kids can get vaccinated, and I am grateful for the testing available."
The district said having these at-home rapid testing kits will help keep students in the classroom and mitigate the spread of the virus.
Students will be given the option to take the test at home and send the results to the school or take it while on school property.
The school district also has testing sites set up on multiple school campuses where students and staff can get a rapid or PCR COVID-19 test.
We have a list of those sites linked here.