CHICO, Calif. - Racing returns to the Silver Dollar Speedway with a pair of races this weekend. 
Friday is the Brownell-Herseth Classic, while Saturday is the 10th David Tarter Memorial.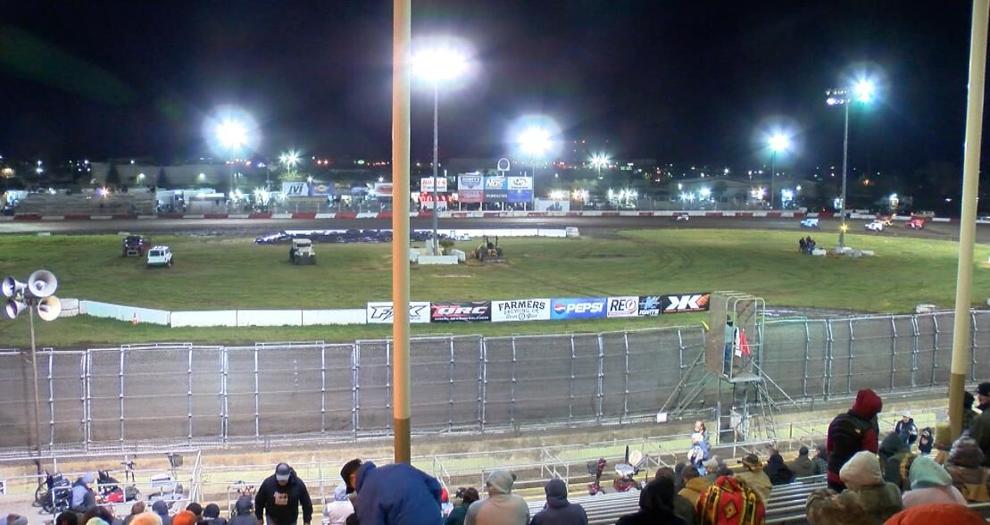 Saturday's race honors David Tarter, who died in a pit area accident in 2012. He hadn't been racing long, named Silver Dollar Speedway Rookie of the Year in 2011. The Chico native was loved by the community and a promising talent. 
"He hadn't won any championships, hadn't even won a race yet," David's dad Howard said. "He was becoming pretty popular. People were learning about him, then we lost him. This is a way of continuing that legacy."
"David was fun to race against," SLC promoter Colby Copeland said. "He was gonna race you hard, and race you wheel-to-wheel. You knew he was never going to let up."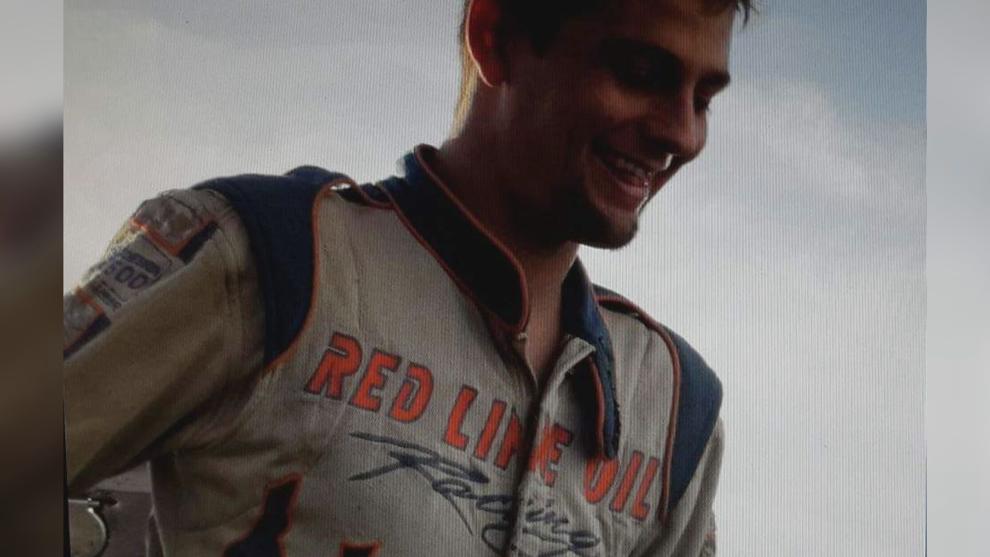 The Tarter family will raffle off a custom designed helmet at the event. They'll also sell t-shirts, sweatshirts and hats. All proceeds and donations go to the David Tarter 35 Foundation, which benefits the pediatric ward at Enloe Medical Center. The foundation has raised 20-thousand dollars to date. 
"David loved kids," his mother Shelley said. "He would help them out at Cycleland. That's why we went with Enloe."
"They called him the Pied Piper of Cycleland speedway because he had a group of kids following him," Howard Tarter joked. "He would talk to them, and he'd help them. Not a lot of the older guys would do that."
Both races feature 410 winged sprint cars, which don't come to Chico often. There will also be a happy hour Saturday featuring live music at 4 p.m. The pit opens at 2 p.m. both days, with the grandstand opening at 4 p.m. 
Tickets can be purchased online or at the speedway day of. Tickets are $5 for kids under 12.