REDDING, Calif. - The Merck Covid-19 pill finally arrived at Shasta Community Health Center ten days ago. 
Shasta Community Health Center says it won't distribute the Merck pill until it gets the Pfizer one as well.
Shasta Community Health center got 20 doses of the Merck pill ten days ago. The pill is prescribed for high-risk patients within five days of testing positive.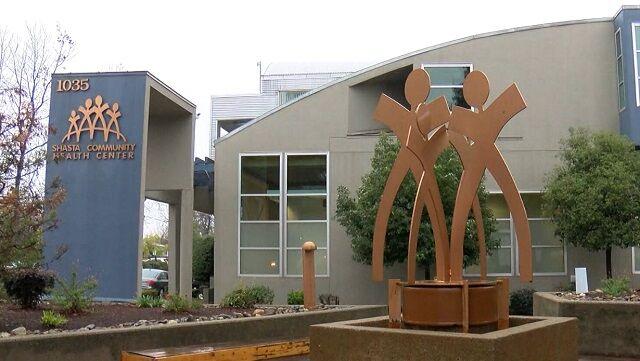 CEO of Shasta Community Health Center Dean Germano says the Pfizer pill is the better pill.
"Its success profile is showing a much higher success rate with those people. we have the Merck product but ideally, we are waiting for the Pfizer product because we think it has a higher success rate for our patients," Germano said.
Pfizer says the Covid-19 pill is eighty-nine percent effective at preventing hospitalizations and death.
Germano tells me they don't know when they'll get the Pfizer pill.
But he says, if the surge gets worse Shasta Community Health will use the Merck pill.
Germano also tells Action News, Now Shasta, Community Health Center has not asked for more of the Merck pill.