BUTTE COUNTY, Calif. - Thursday night, a thief stole seven catalytic converters from Community Action Agency's North State Food Bank trucks, and weatherization cars used to deliver hot water and other supplies to those impacted by the storms.
They also drilled holes in all the gas tanks after cutting a hole in the fence.
Director of community services, Thomas Dearmore told Action News Now, this is going to severely slow down their food distribution efforts to the 5 counties they serve.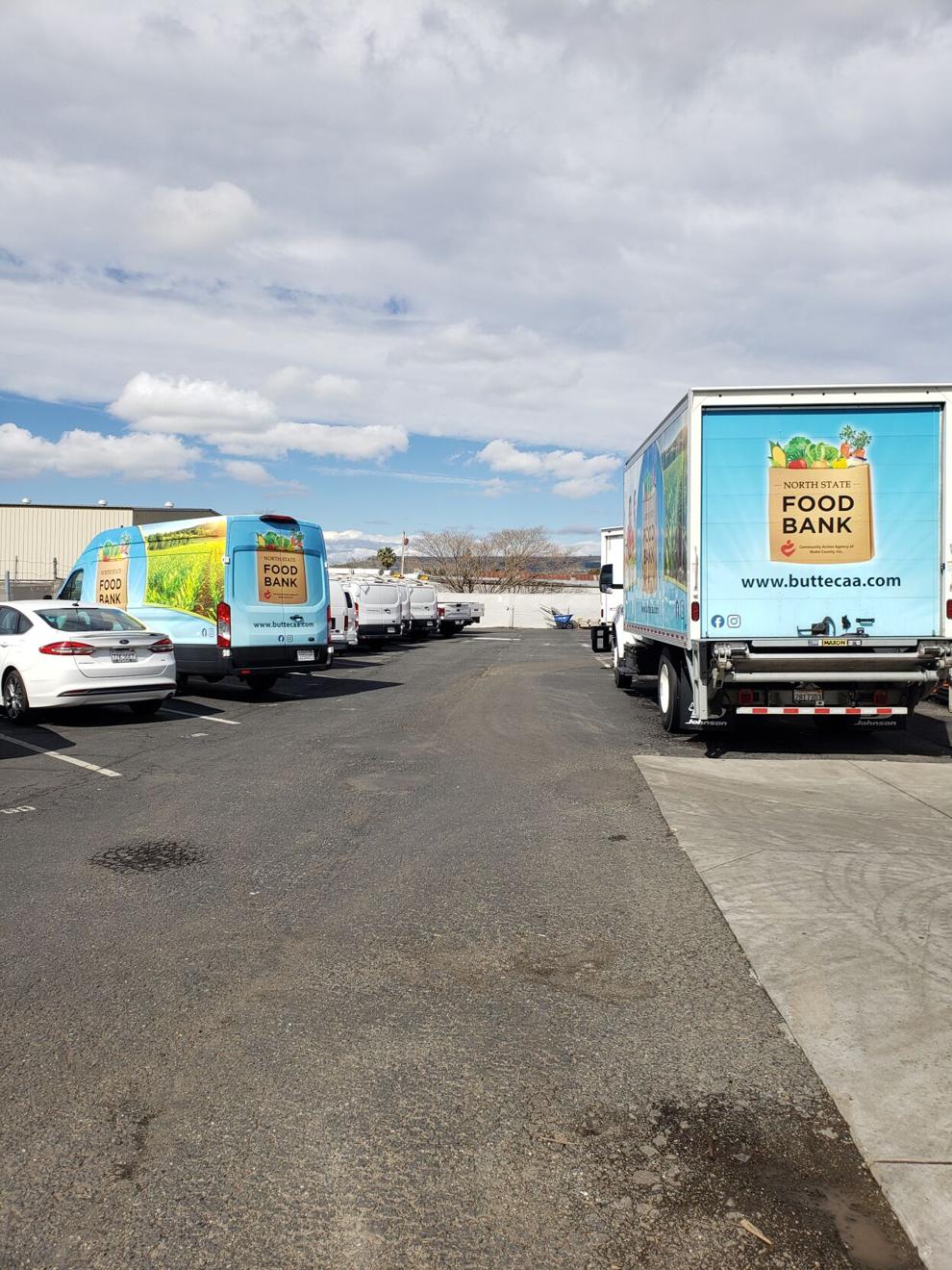 "The money that we're going to have to spend, you know each of those vehicles have a $500 deductible, so that's $3,500 that we're going to spend on fixing vehicles instead of purchasing food. That would go a long way to feeding many people," Dearmore said.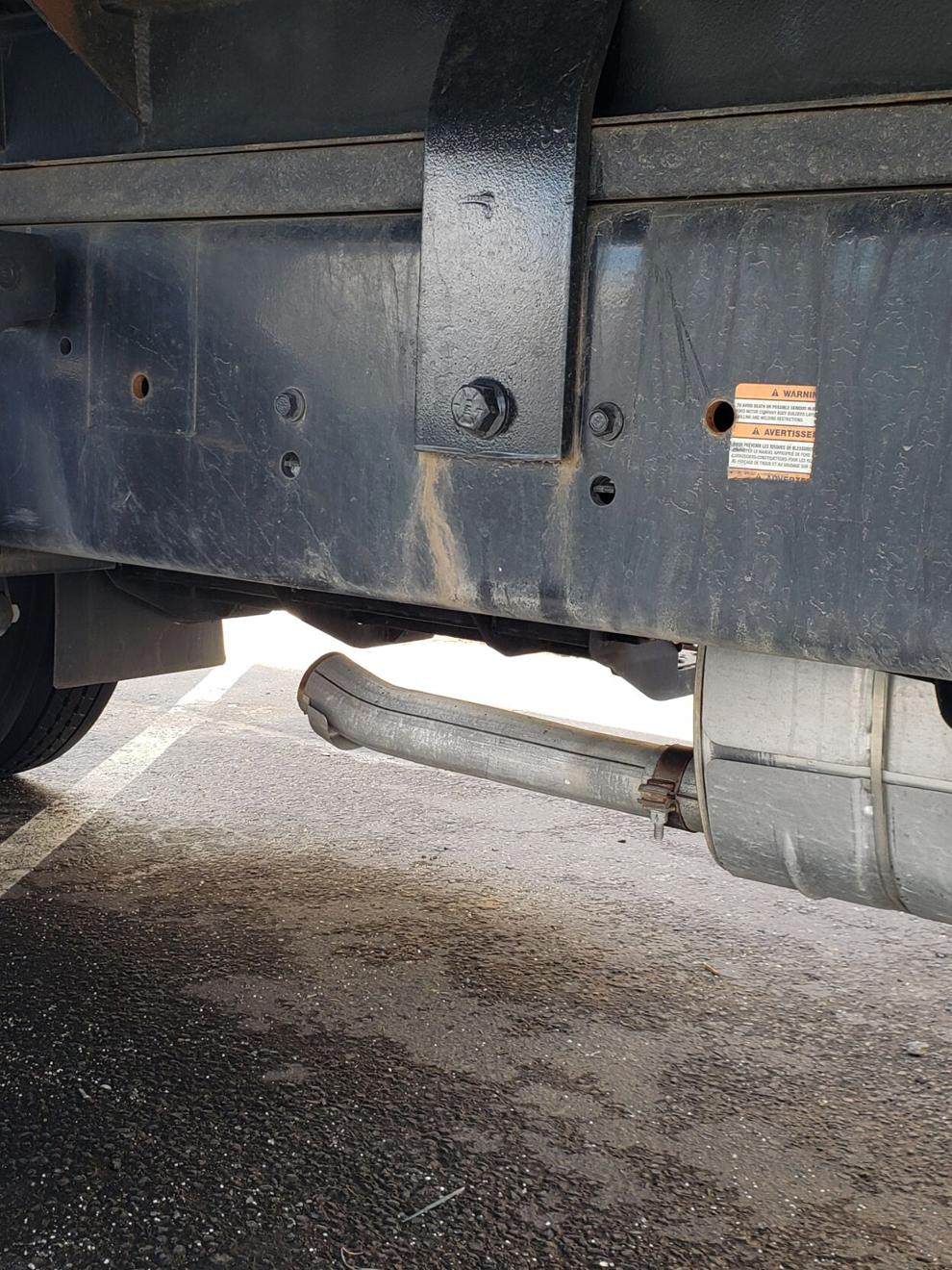 But he says they'll still be distributing food to as many people as they can in the meantime.
"We'll still get most of it done and we'll find other ways to get food to the folks that we can't reach. We're pretty resilient like that," he said.
This is the second time in a month this has happened. Dearmore told Action News Now they caught the last incident on camera and believe it was the same person from before.
They've turned evidence over to the police and say they'll be investing in more security cameras.