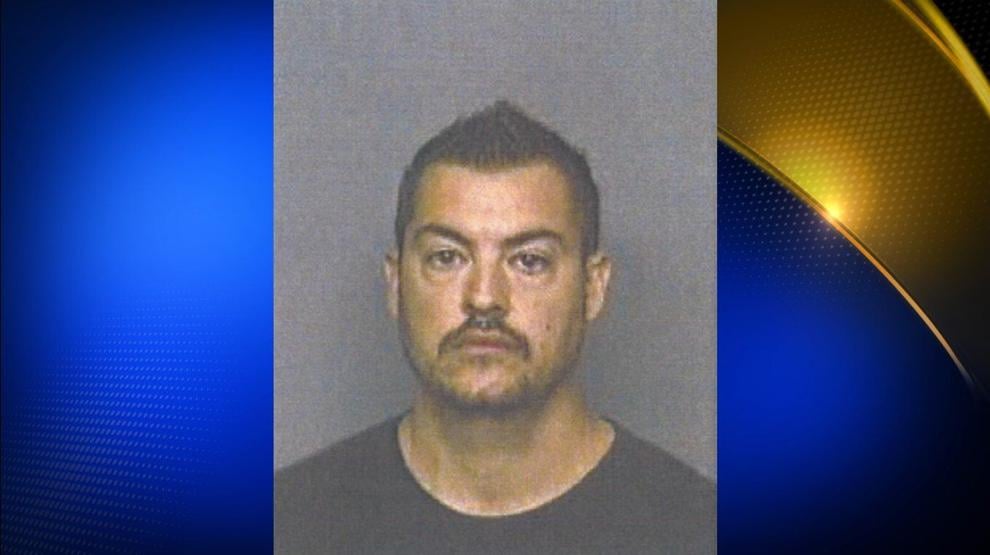 REDDING, Calif. - The human remains found on south Bechelli Lane in Redding on Dec. 4 at the new Redding Costco site have been identified. 
Nathaniel Kyle Lacey, 44, of Redding was positively identified as the remains found at the site, according to the Shasta County Sheriff's Office. 
Next of kin has been notified and postmortem examination has been completed. 
The coroner's office confirmed to Action News Now that Lacey was reported missing. He was last seen on June 7, 2014, at a gas station on Bechelli Lane. 
A missing person's report said that Lacey suffered from depression. 
This case is still under investigation by Redding Police and the Shasta County Coroner's Office.