CHICO, Calif. - On Jan. 14, the Chico Police Department responded to a residence on Roberto Ct. for a possible overdose. 
A resident found two housemates lying on the ground, believing they had overdosed on drugs, Chico Police said. 
Police said both men were unconscious when officials arrived. Multiple doses of Narcan were administered by fire and medical personnel.
While on the scene, personnel found an unknown substance on the floor.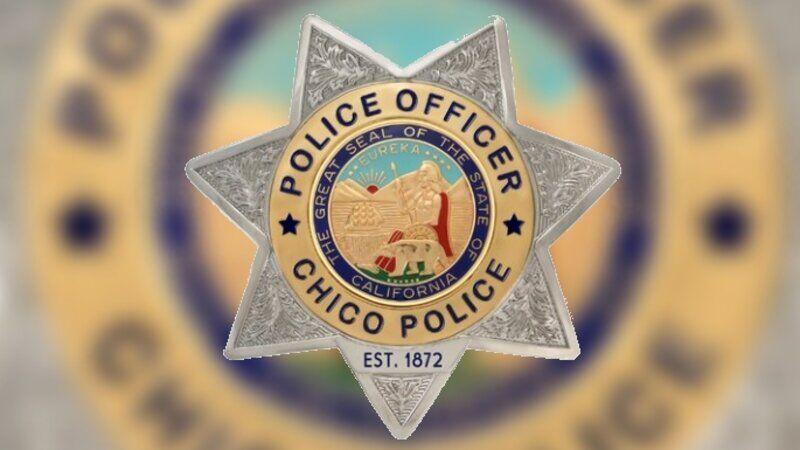 Chico Police said based on statements and symptoms, the unknown substance was believed to contain fentanyl. 
The Butte Interagency Narcotics Task Force used a TruNarc narcotic analyzer and confirmed the substance contained fentanyl; a total of 2.7 gross grams of the substance were seized. 
Both men were taken to a local hospital. Their condition is unknown but both are expected to live, according to the Chico Police Department. 
The Chico Police Department said another male associated with the residence was arrested for drug charges.