CHICO, Calif. - Pleasant Valley Boys Basketball beat crosstown rival Chico 42-34.
It's the Vikings eighth straight win over the Panthers, dating back to Feb. 2020.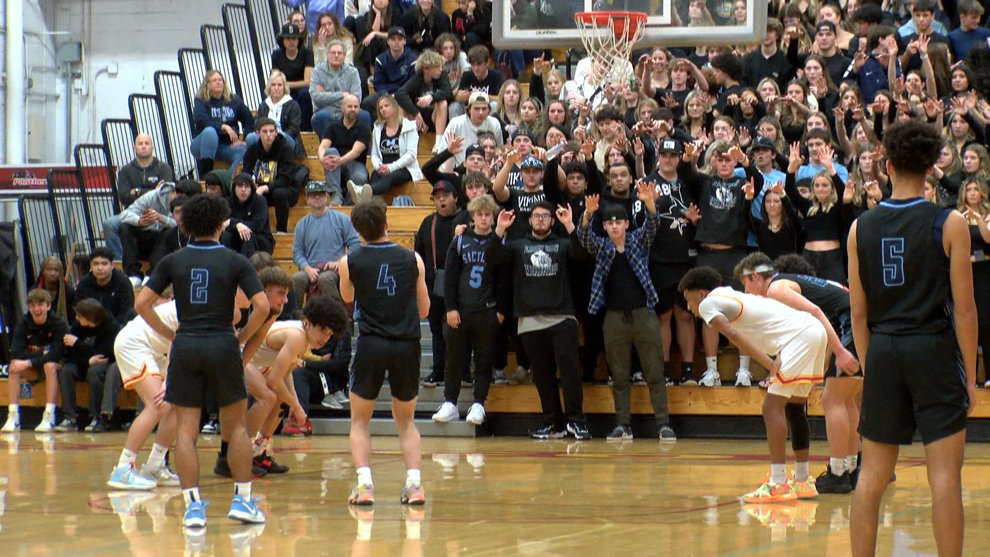 Both teams entered this game with impressive streaks on the line. Chico was 6-0 at home, while PV was 4-0 in Eastern Athletic League (EAL) play. 
This was a defensive battle. 42 and 34 points was well below both teams' average of 62 points per game. 
Chico's defense was red hot in the first quarter. PV's Luke Kremer raced down the floor but he was rejected by Phil Bernardez. That was one of the Panthers several first half blocks. Chico held PV to just five points, while tacking on 12 of its own.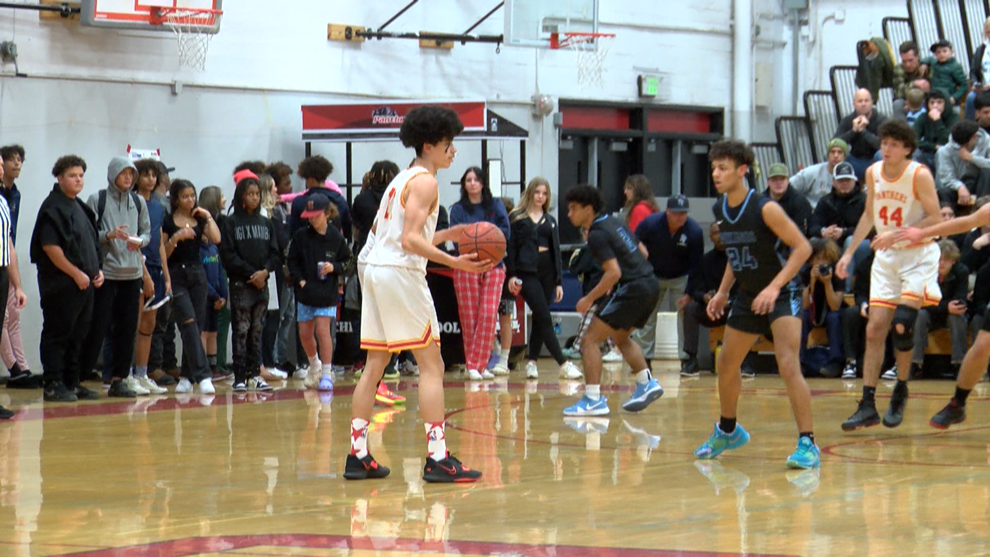 "They did a great opening first quarter on us," PV Head Coach Tim Keating said. "We were a little dysfunctional. I give all the credit to Chico. After that we had to chip away, come back, play our own defense. Make a couple buckets, hang around and make things happen. I think defensively in the third quarter we made things happen."
Pleasant Valley started to flip the script in the second quarter. The Vikings outscored the Panthers 12-6 to bring the game within one at halftime. The Panthers led 18-17.
PV continued to put on a defensive clinic in the third quarter. The Vikings outscored Chico 13-2 to take a 32-20 lead.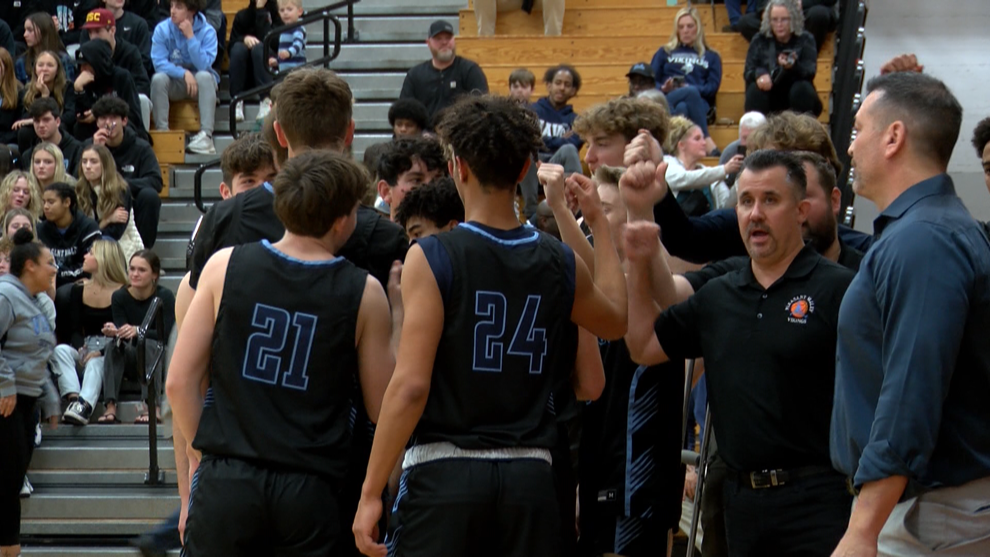 Pleasant Valley's lead ballooned to 17 points in the fourth quarter. Chico didn't go down without a fight. Seniors Odin Nielsen and Jaiden Henry drained key three pointers to bring the game within six points. However, it wasn't enough. PV hung on to win it and remains unbeaten in league play.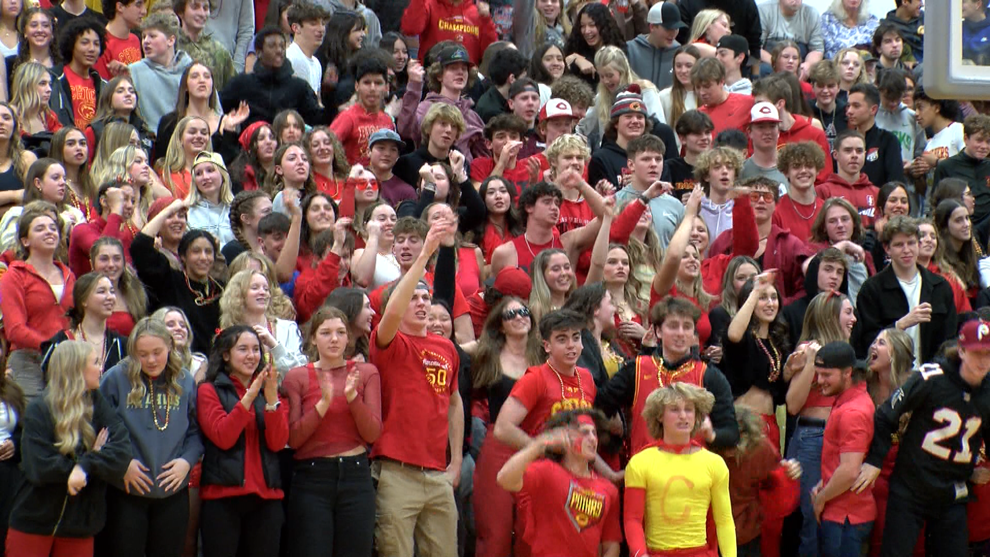 Chico has a chance for revenge against Pleasant Valley when they play again Feb. 10.
Enterprise vs. Shasta Boys Basketball
Enterprise Boys Basketball knocked off rival Shasta 46-38. 
Hornets Sophomores Wes Ramirez and Alijah Collins each tallied 12 points in the victory. 
With the win, Enterprise advanced to 11-9, 2-3 in the EAL. Shasta dropped to 9-12, 1-4 in league play. 
The Hornets and Wolves meet again in their regular season finale on Feb. 10.