BUTTE COUNTY, Calif. - A 19-year-old Oroville man was charged with one count of involuntary manslaughter in relation to the death of his 15-year-old relative, District Attorney Mike Ramsey said.
On May 18, Oroville Police arrested Christopher Riley Noakes, of Oroville, for the shooting. Police say a 911 call sent officers to Noakes' home on Ft. Wayne Street, where they found a 15-year-old boy suffering from a gunshot wound to the head in Noakes' bedroom.
Ramsey said Noakes' bail was set at $30,000.
Ramsey said emergency response personnel attempted life-saving measures but could not save the boy. The boy was pronounced dead at the scene.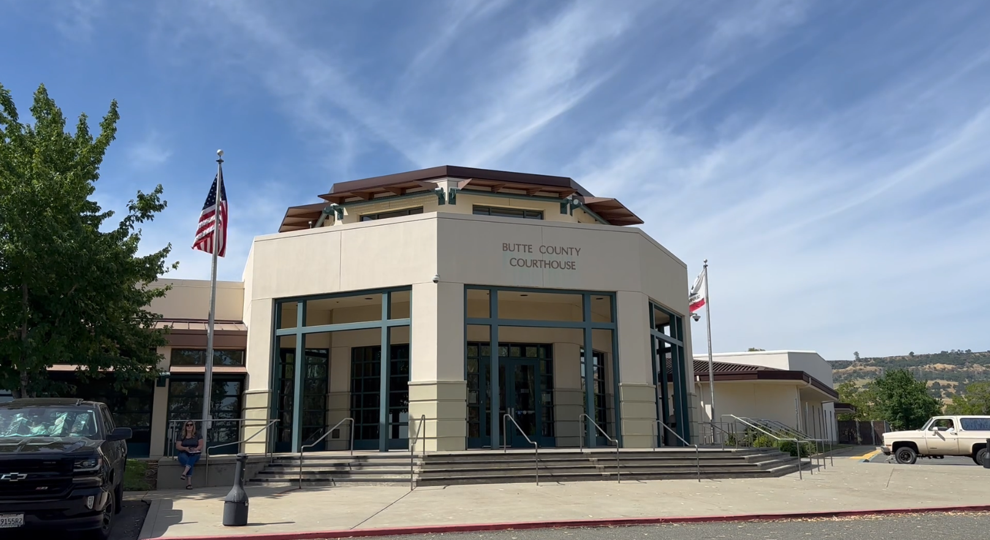 OPD conducted a subsequent investigation where they learned that Noakes and the victim were friends and in-laws. At the time of the incident, OPD said Noakes and the victim were hanging out in Noakes' bedroom and "Facetiming" a friend of the victim.
Ramsey said Noakes allegedly took the gun from the victim's waistband and had claimed to be "fooling around" when he pulled the trigger and discharged the gun. The DA added that Noakes claimed not to have known that the gun was loaded as he had played with it the day prior, and it had not been loaded.
The evidence pointed to an unintentional shooting, Ramsey said, but one that had tragic, deadly and criminal consequences of negligence. If convicted, Noakes faces up to four years in county jail.
The judge released Noakes following the hearing based on the unintentional nature of the shooting, Noakes' age and his lack of criminal history. Ramsey said that his release from custody was contingent on the condition that Noakes does not possess any weapons and that he is subject to search by law enforcement.
Ramsey said there was no indication of any bad blood between the two.
Action News Now spoke to the suspect's mother, Cristal Noakes-Record, who said the two families remain close.
"It's still strong. Sarah came to me and said that she forgives Christopher because she knows it's an accident, we all each other very much," Noakes-Record said.
Ramsey added that the case was continued for further arraignment and entry of plea on June 15, 2023, at 8:30 a.m.