OROVILLE, Calif. - Bobby Rogers was shot in the back while riding his ATV on Olive Highway near Foothill Blvd. Wednesday night around 11:30 p.m. He was making his way back home after seeing his stepdad.
He's recovering at Enloe Medical Center but the bullet punctured his lung, injured his stomach and broke three ribs.
"Right now, they're just monitoring me and letting the fluids go out of my lungs," said Rogers. "They just took x-rays and we're just waiting for those to come back."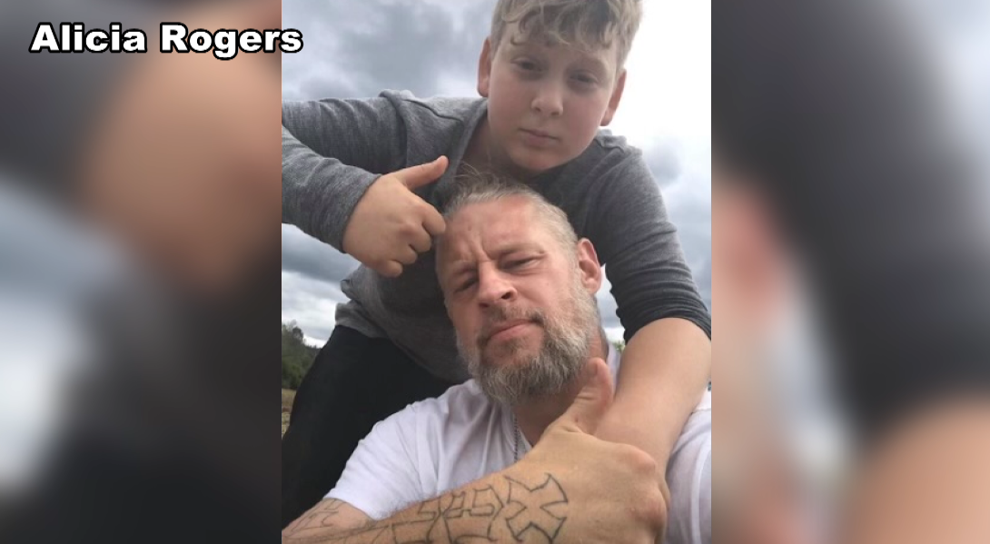 This is what Rogers looks like right now. He has several tubes in his body and says he's in a lot of pain. 
"I have to take short breaths," said Rogers. "I have to try and breath in as much as I can because it hurts so bad. I just have to keep trying to breath in until my lungs are normal."
Rogers is 41 years old and married to his wife Alicia. He has 6 kids ranging from 1 years old to 25 years old. He says it broke his heart not making it back home last night for them.
"I haven't talked to my children, but my wife is here," said Rogers. "Right now, she just got here. It's nerve-racking and scary for them."
He says the doctors told him this morning that he will make it. He says they're just doing checks on him to make sure he doesn't need emergency surgery since the bullet is still in his chest. He was thrilled to get that news.
"It just feels really great. I can't wait to go home and just hold my babies," said Rogers.
Rogers says he doesn't know why this happened, but is happy to be recovering. The suspect is still on the loose.
Rogers had filled up on gas at the Tower Mart last night and was riding back home, when he says someone in a passing car shot him in the back.