ORLAND, Calif. - Orland Football beat University Prep 33-19 to win its first section championship since 2011. 
With the win, the 13-0 Trojans keep their perfect season alive. 
"It feels incredible," Head Coach Nick Velazquez said. "I wasn't sure if we were going to get it done a few times in that game. Credit to these kids. They're grinders. It reminded me of the West Valley game when it didn't look good but we got it done in the end. I'm just so proud of these guys."
Both teams boasted stout defenses entering Saturday's game. UPrep allowed just seven points per game, Orland ten. As expected, it was a defensive battle to start. However, it was only a matter of time before the run game opened up.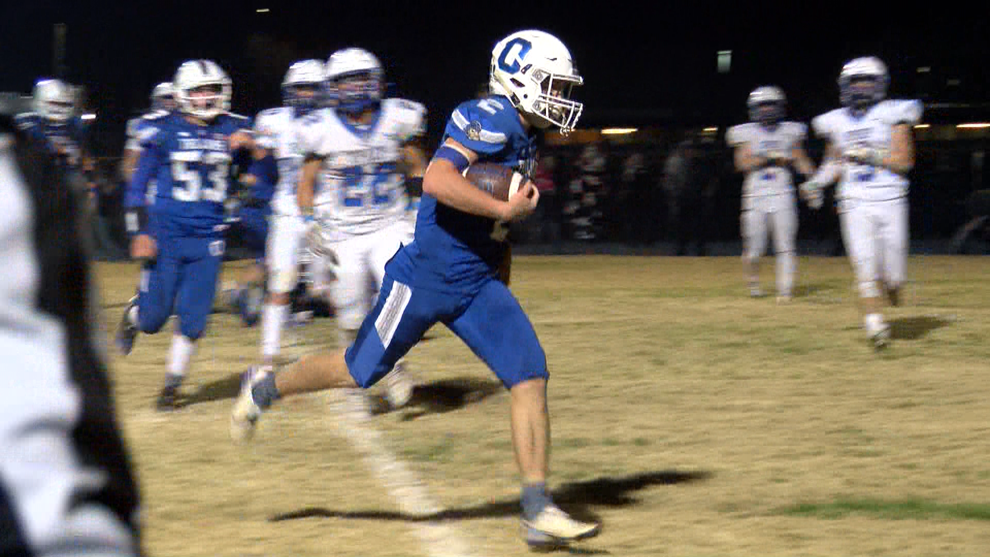 Late in the first quarter, Orland Quarterback Grant Foster zigzagged through the defense 23 yards for a touchdown. UPrep responded with a 1-yard touchdown run from Senior Braden Kemp. That tied the game at seven. 
Foster rushed for another touchdown midway through the second quarter to take a 14-7 lead. The Trojans had a chance to make it 21-7 before the half, but they fumbled the ball on the two-yard line. UPrep recovered and ran out the clock.
The Panthers made a statement early in the third quarter. Quarterback Kaos Martin heaved it 40 yards to Kemp for the touchdown. However, UPrep's two point conversion was intercepted by Foster. Orland still led by one.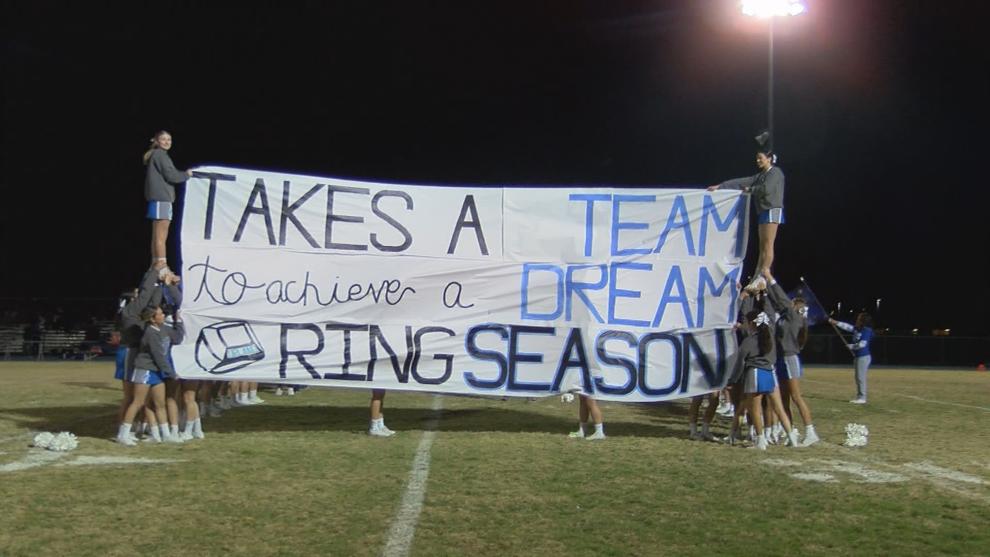 Orland's Alex Martinez returned the kickoff for 50 yards, setting up the Trojans in UPrep territory. Martinez finished the job with a 10-yard touchdown run to put Orland up 20-13. Once again, the Panthers responded. Kemp barreled his way into the end zone for six. UPrep missed the extra point so it was still a one-point game. 
Foster rushed for two more touchdowns in the fourth quarter to extend Orland's lead to 33-19. The senior finished with 198 yards and four touchdowns on the night. 
UPrep was down two scores and running out of time. Khalil Coley sacked Martin, sealing the win for Orland. 
University Prep finished the season 11-2, falling short of winning back-to-back section titles. 
The Trojans find out their state playoff seeding and opponent Sunday.