CHICO, Calif. - The average number of new COVID-19 cases in Butte County fell to 64 yesterday, a 3% drop from the day before. Although, nationwide cases jumped by 11% in just 24 hours.
It has now been over two years into this pandemic and many of us have already had COVID-19 once or maybe even twice.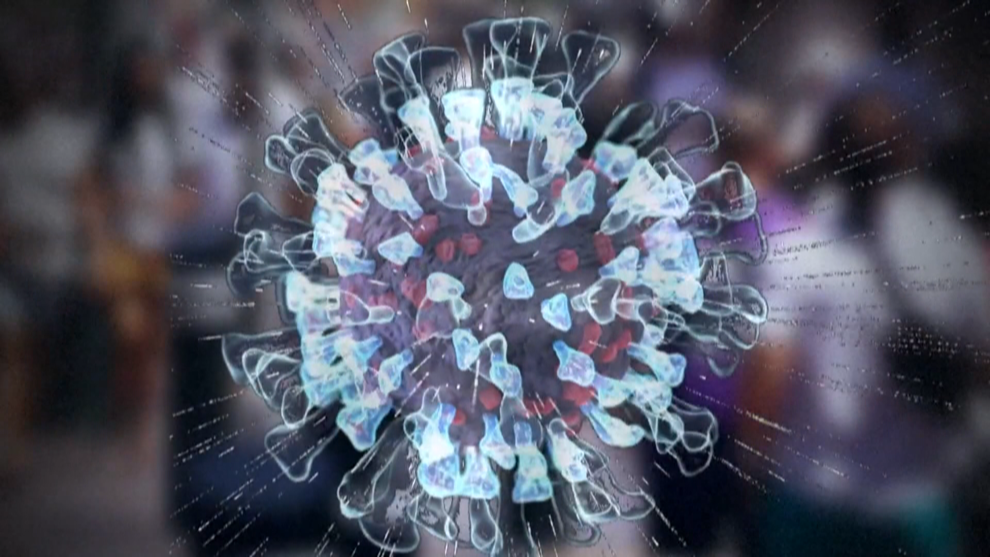 "A lot of people are going back to acting like it's over, but it's clearly not," said David Welch who lives in Chico.
That is the same message Chief Medical Officer at Enloe Medical Center Dr. Marcia Nelson has.
"People who have had different strains of COVID are at-risk and are getting COVID for a second or even a third time," said Dr. Nelson.
She said that is because the proteins on the virus continue to change, giving us Omicron's latest subvariants: BA4 and BA5.
"Fortunately the severity of illness is not as bad as it was with prior variants," said Dr. Nelson.
Still, hospital number are going up.
"For six to eight weeks we had fewer than 15 patients in the hospital," said Dr. Nelson.
Recently, it has been as many as 19.
"I am hopeful because it tends to not be as severe an illness, that we won't see the kinds of surges, at least with this round of infections, which we saw in the winter or a year ago," Dr. Nelson told Action News Now.
Dr. Nelson also said the infection rate data is likely an undercount because of at-home testing.
"I had COVID recently after a family reunion," said Dr. Nelson. "I tested myself with an antigen test at home, and that wouldn't have been reflected in any formal reported data."
Some people like David Welch have escaped catching COVID so far, but he said these new variants are more of a worry.
"In the last month I have known more people personally get infected than really the entire previous pandemic," Welch told Action News Now.
Dr. Nelson said the vaccines and booster shots are holding up pretty well against these latest variants.
"What we have a lot of hope for is some research that has led to bivalent vaccination coming out in the fall," said Dr. Nelson. "That combines the original COVID strain with an Omicron protection."
Dr. Nelson said the best thing you can do to keep yourself out of the hospital if you catch COVID is getting vaccinated.
"We still have only 60% of our population vaccinated that could be vaccinated," said Dr. Nelson. "We know vaccines decrease the severity of COVID and the mortality of COVID. That's the low-hanging fruit."
Dr. Nelson said the antiviral pill, Paxlovid, is still highly effective against these latest variants. It is available at local pharmacies, but you may need a doctor's referral.
Today, the FDA cleared Novavax shots for adults. It's a more traditional type of vaccine than the Pfizer and Moderna shots.