State emergency responders are unveiling a new enhanced technology to better detect wildfires.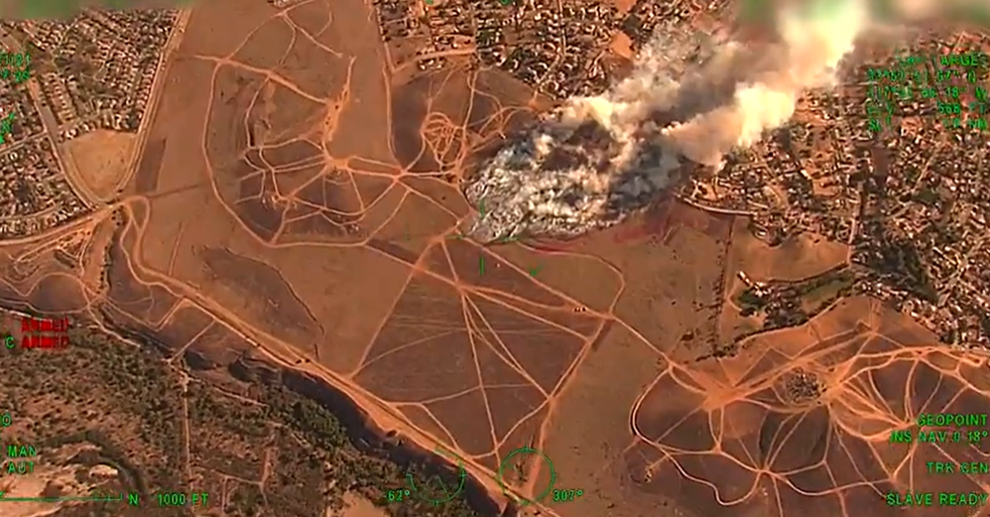 The state of the art plane is called FIRIS. It has infrared cameras and sensors to send real-time images to emergency managers on the ground.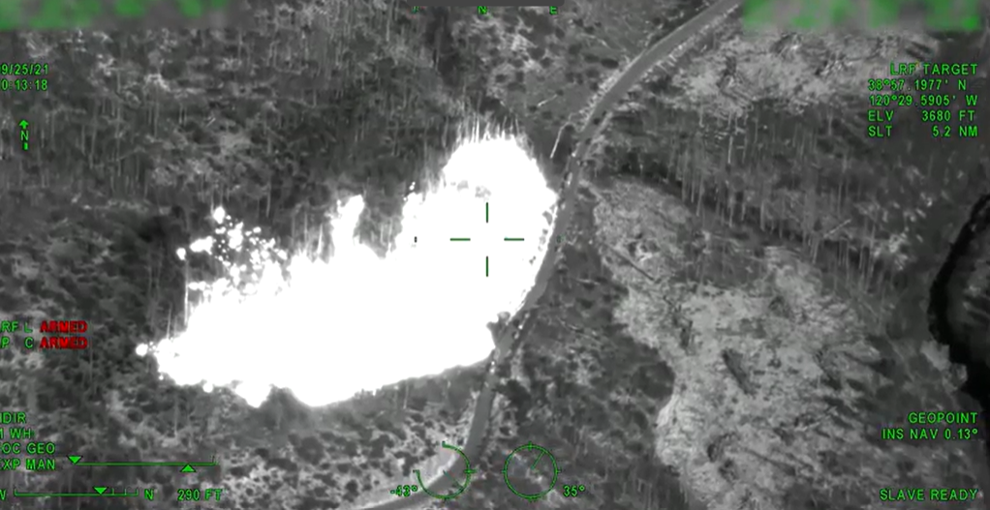 California's Office of Emergency Services said this early detection system is the first of its kind in the nation.
Mark Ghilarducci, Director of California Office of Emergency Services (Cal OES) described it as a game changer to reduce loss of life and property.
"As we roll out this FIRIS capability, our partnership with CAL FIRE WILL be essential in our ability to extinguish wildfires rapidly but as well, all other hazards we see in California," Ghilarducci said. "Its ability to keep firefighters safe, identify fire spread, to be able to protect lives and property and deploy resources will be essential in our ability to effectively respond to events impacting the state."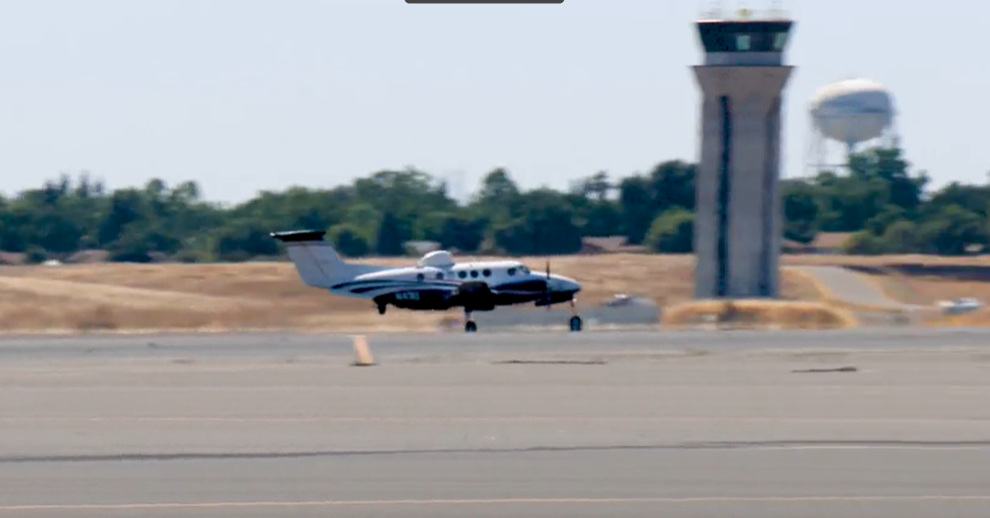 Intel 24 is a King Air multi-engine fixed wing aircraft equipped with high definition color and infra-red cameras. The sensors can get key information and projections to firefighters on the ground to position their resources more accurately..
Joe Tyler, Director of CAL FIRE said "this collaborative effort between Ca; OES AND CAL FIRE brings this asset into the state mutual aid system, and allows it to be more readily available between the two agencies to send it north, south, east or west."
The FIRIS program is a new $30 million investment in California's mutual aid program and will be part of the governor's May revise announcement on May 13.