REDDING, Calif. - Workers found Nathaniel Lacey's bones at the new Costco construction site. Action News Now spoke to some of Lacey's friends who say, they were sad to learn of his death.
Lacey disappeared in 2014 for almost eight years, leaving his family and friends wondering what happened to him.
Last month, workers at the new Costco site uncovered bones that turned out to be Lacey.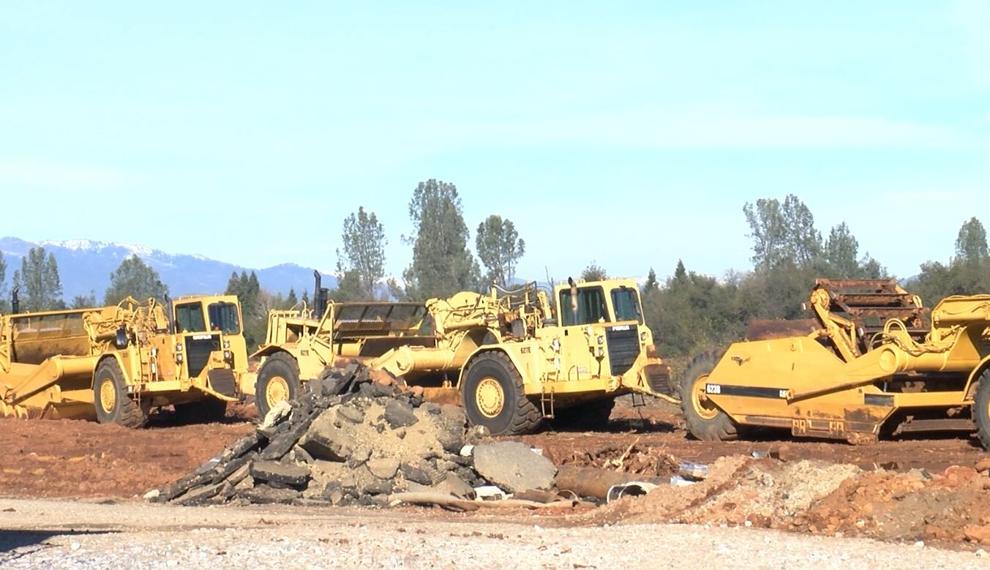 Action News Now spoke to Jennifer Gum, a childhood friend of Lacey.
"It's never easy losing someone that has made an impact on your life, he was someone that I knew for so long I knew him since I was 12 years old, he would always flash his smile at everyone, he was a really good person," Gum said.
Another childhood friend said Lacey graduated from Shasta High School. He loved to draw and was a great wrestler.
Action News Now called the Redding Police Department for information about Lacey's cause of death but they did not comment.