CHICO, Calif. -  Some neighbors are speaking out after a search warrant led to police finding a body inside a home along Burnap Avenue on Wednesday. 
Several neighbors told Action News Now the area is known for being quiet, but that they did find it strange they rarely if ever saw the two men living in the home the past few years. 
The Chico Police Department said they haven't found any evidence of foul play in the man's death yet. Officers did arrest Darren Pirtle on the property who is now in jail facing 51 counts of identity theft and check fraud.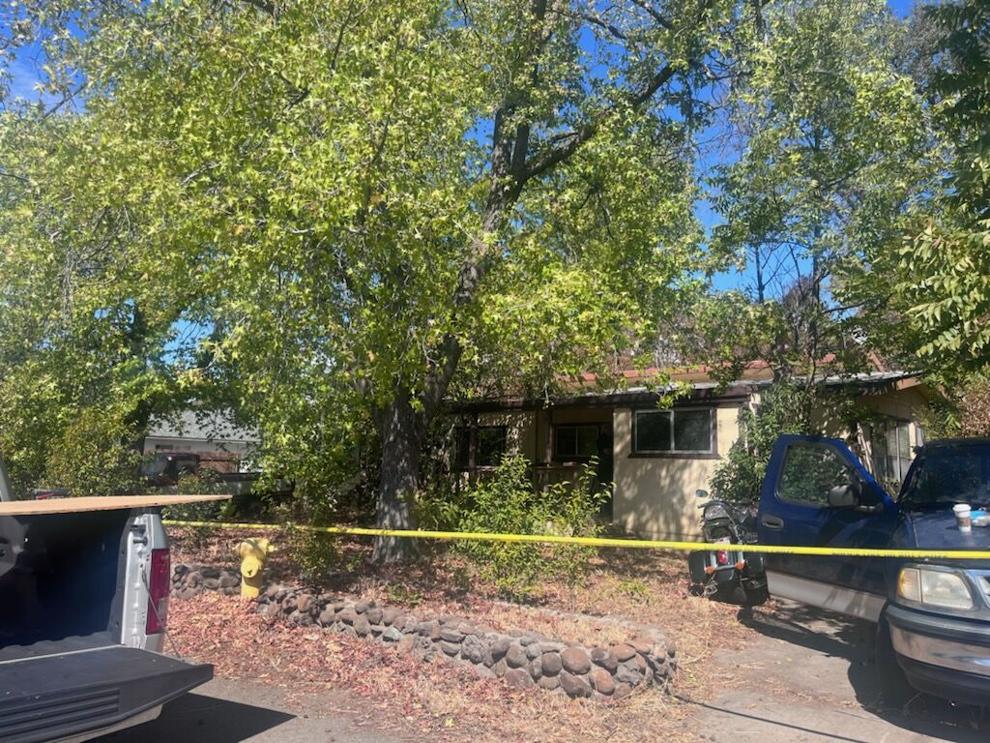 One neighbor who does not want to be identified said she has lived in the neighborhood for decades. She said she called the police to do a welfare check at one point because she was worried her neighbor may have been sick and without anyone to check on him.
"It was during COVID-19 and we didn't see any activity around the house and the grass growth was over his motorcycle and his pickup and I got worried so I called in for a welfare check and they came in and the officer called me back and told me everything looked normal," the neighbor said.
However, when detectives couldn't ever reach the man they started considering him a missing person. 
The woman said for the most part neighbors in the area are familiar with each other but did not know much about the people living in the home. The neighbor noted she knew an elderly man lived in the home but she had never seen him.
"...Never, because the officer had asked me 'if I showed you a picture would you be able to identify him' and I said no because I've never seen him, really," she said.
Another neighbor Matthew Donnelly was neighbors with Pirtle and the victim for several years. He said he saw Pirtle occasionally while walking his dog but it has been over a year since he has seen the victim.
"At least that, it could be longer but it's been at least a year since I've seen him or seen the truck move," Donnelly said.
Several other neighbors shared similar experiences and said over the last year or two they had not seen the victim much and rarely saw Pirtle out and about. 
Police said the coroner's office is still working to determine the victim's identity and how long he may have been dead before police found his body.