REDDING, Calif.- On Thursday, film crews and trailers filled downtown Redding to shoot a Hollywood movie.
Neighbors living in the nearby Market Center Apartments like the Tuggle Family were able to see a sneak peek of the film from just outside their windows.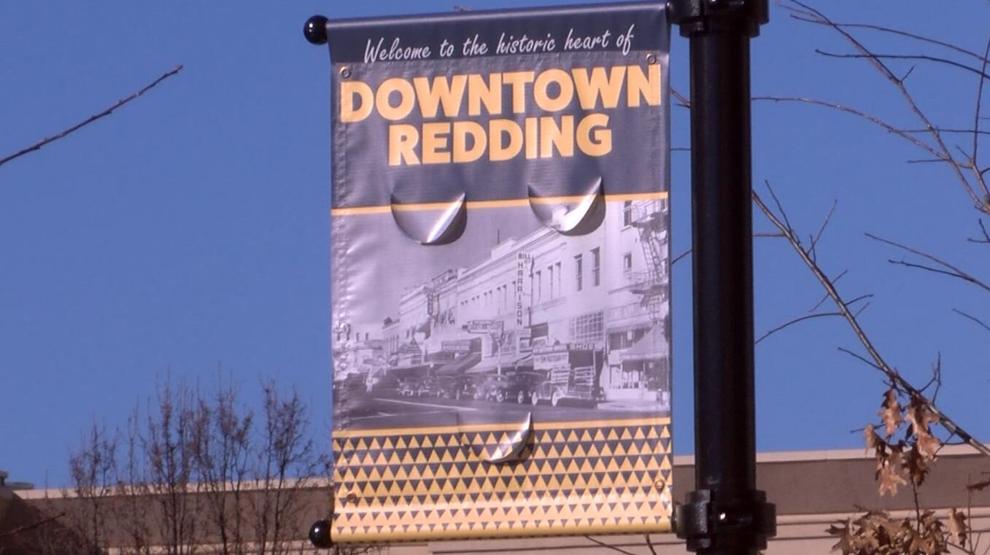 They're excited to see happening in their own backyard and what it means for the future. 
"It was just really neat to see that," said Leah Tuggle. "It brings a different atmosphere into the Redding area, I think. It makes people realize that we are a small town, we're a little town, but we can do a lot more than what a little town can do."
The only problem the Tuggle family has run into is finding a parking spot.
"When they shut down this area, it makes it really hard. But the company here, and I forget the name of the company in Sacramento that owns the parking down below," said Jeremy Tuggle. "They do try to open it up from when they shut things down for us to actually have parking, which works out great."
Action News Now spoke with businesses around the area who say the movie hasn't made much of an impact for them, but the Redding Chamber of Commerce hopes to see a boost for business as filming continues.
The movie will be filmed in Redding and Anderson throughout the rest of the month.
The Shasta Film commissioner tells Action News Now the production is looking for nearly 100 extras.
You can find the post and information for being an extra here.