REDDING, Calif.- Construction at the new Costco site in South Redding is ramping up after a series of supply chain delays.
A construction manager at the site told Action News Now that those delays are behind them and the crew is focusing on the next stage of construction.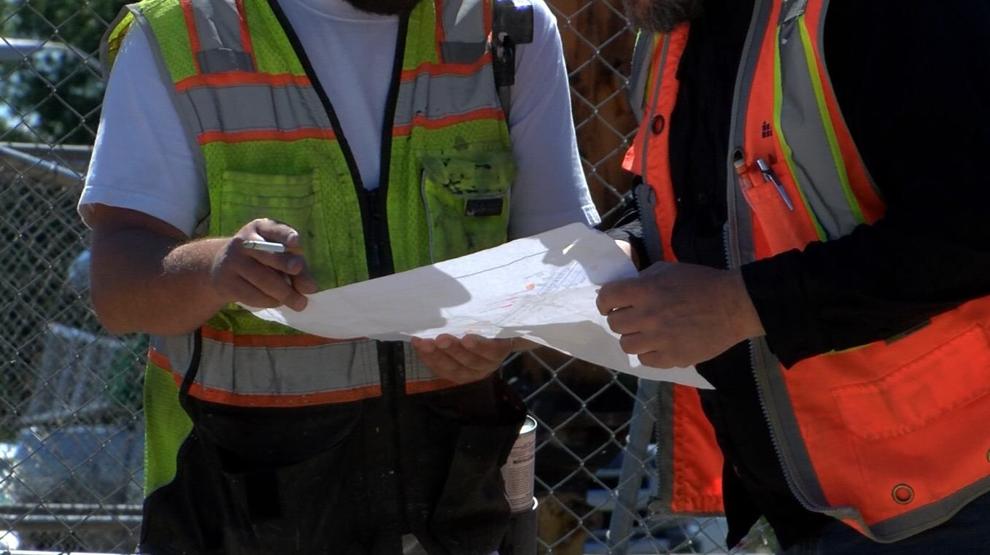 Right now, construction crews are working on offsite construction, which includes relining Bechelli Ln., working on the adjacent sidewalk, and connecting water and electricity to the project site.
The construction manager said the next step is the on-site construction of the Costco warehouse.
The crew is currently waiting for approval to start on-site construction from Costco, and the construction manager expects to get started in the next few weeks.
Next to the Costco site is the city's roundabout project for the intersection of Bechelli Ln. and South Bonnyview Rd., and neighbors tell Action News Now they are tired of the traffic and sound of construction.
Sam Deol works across the street from the construction and told Action News Now he doesn't know if the traffic will change much once construction is done, but is hoping for the best.
"I think it's been a long time, at least to us. We see this every morning, every day, and I'm excited when it's finished and hopefully, there will be room to travel without so many barriers or traffic," said Deol. "The plus side of it is the benefit to the businesses, maybe getting more exposure. But again, there are still those traffic-related risks."
The construction manager at the Costco site said people can expect fewer traffic delays and road closures when on-site construction starts, but it will be replaced by the city's closures for the roundabout project.
People can expect delays from the roundabout project when construction enters phase two sometime in June.