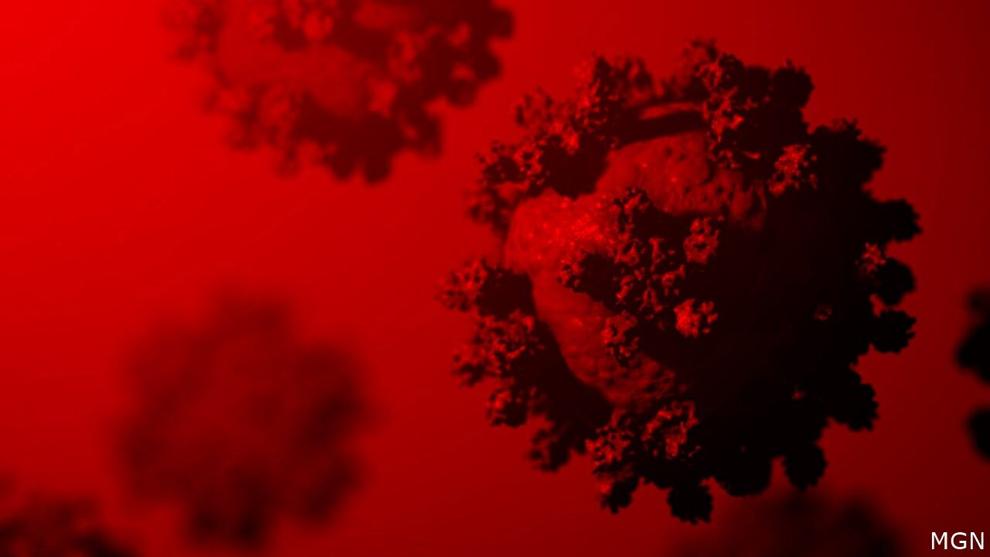 SACRAMENTO, Calif - Gov. Gavin Newsom is ending the state of emergency for COVID-19 after nearly three years. 
In March of 2020, Newsom established the country's first statewide stay-at-home order.
The end of California's order will have little to no effect on most people.
Newsom has already lifted most of the state's restrictions like those that required masks, closed beaches and forced businesses to close.
The federal government will end its emergency on May 11.
UC and CSU, including Chico State, schools have required the vaccine.
Starting in December, UC schools started allowing students to opt out of getting  the booster shot. 
The CSU Chancellor's Office still requires boosters but is expected to review the policy.