CHICO, Calif. - Chico firefighters rescued an injured mountain biker who had fallen off of Annie Bidwell Trail in Upper Bidwell Park on Sunday morning, according to the Chico Fire Department.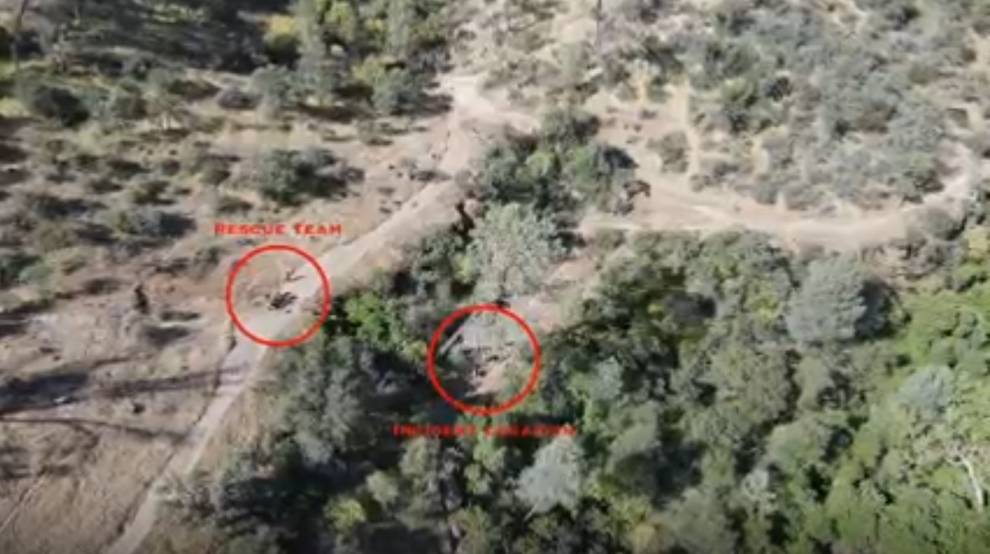 Using a UTV-5 and crews on foot, firefighters were able to save the biker and use a stokes basket and rescue wheel to remove the person from the park. The biker was then taken to the hospital by paramedics.
City of Chico Park Rangers, Butte County Engine 44 and Butte EMS helped the Chico Fire Department with the rescue.
The Chico Fire Department used aerial drones to get footage of the rescue.