OROVILLE, Calif. -Oroville police are investigating an overnight shooting. The incident happened around 11:30 p.m. Wednesday in Oroville.
Alicia Rogers told Action News Now her husband, 41-year-old Bobby Rogers was shot in the back as he was riding his ATV on Olive Highway near Foothill Boulevard.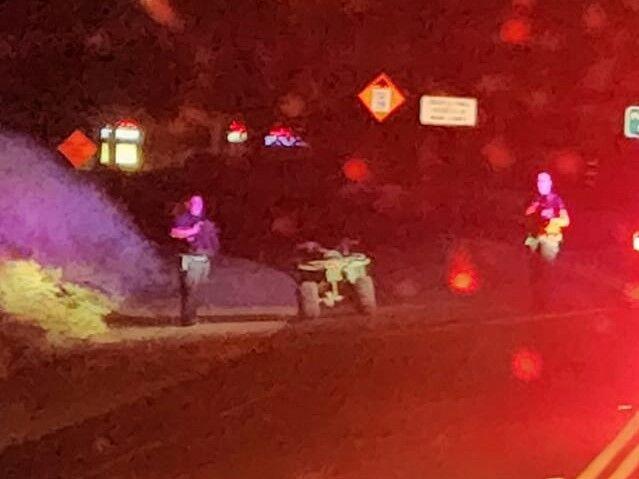 She said he had just filled up the ATV at the Tower Mart and was riding back home.
Someone in a passing car shot him in the back. His wife said Rogers has a hole in his lung and 3 cracked ribs.
The suspect has not been found. 
Alicia Rogers she learned about the shooting about 90 minutes after it happened. She expressed her thanks to the good Samaritans who helped her husband Wednesday night.
"I want to thank the people who stopped and helped my husband. He wouldn't be with us if you didn't stop to help him," Rogers said.
"Thankfully he's going to be OK. I'm just lost for words that someone would do this. We don't know who or why this happened I'm just so thankful and thank God he's going to be OK. This town is getting really scary to live in which is heartbreaking. Praying for a speedy recovery for my hubby."