BURNEY, Calif. - The Shasta County Sheriff's Office says that a man was arrested after admitting to breaking into the snack bar at the Burney Little League Baseball Park, at 37382 Bailey Ave., on Saturday at around 10:21 a.m.
Deputies responded to Burney Little League Baseball Park after receiving information that Jon Gonzalez was living in a shed on the property.
SCSO says that they contacted Gonzalez and his girlfriend, Shella Wallenburg, inside the shed. While deputies were on scene, the Burney Little League treasurer arrived and said that he was there to re-secure the snack bar because it had been left open after an unreported burglary.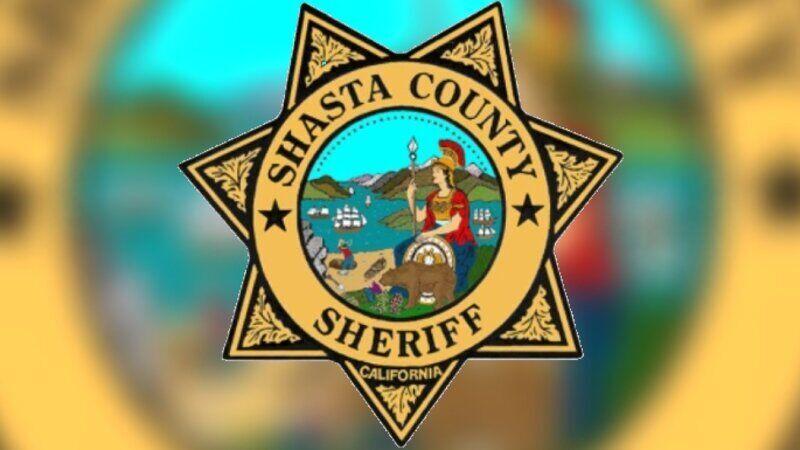 Deputies checked the snack bar with the treasurer and learned that Gonzalez was in possession of items that were taken from inside. Gonzalez then admitted to breaking into the snack bar, according to the SCSO.
Gonzalez was arrested and later booked into the Shasta County Jail on the charge of burglary. Wallenburg was left at the scene to remove their belongings from the little league park.