LOS MOLINOS, Calif. - Los Molinos High School's football field got an upgrade.
The Bulldogs unveiled their new scoreboard, which will be used for football, soccer, graduations and other community events.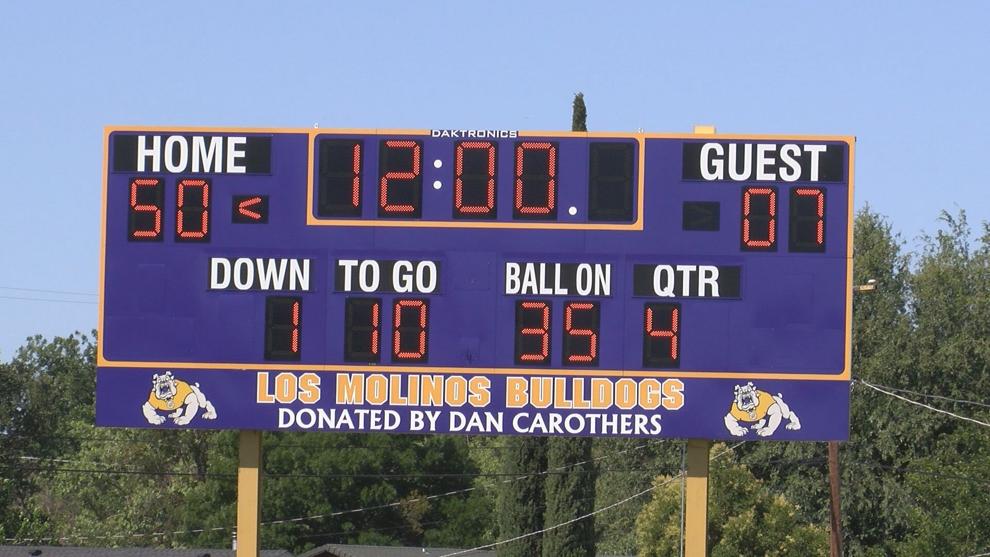 "I'm really excited for our student athletes to have a stadium they can be proud of," First-year football coach Kol Zuppan said. "To have the stadium packed full of community members, there's nothing better than that on Friday night."
Dan Carothers donated the scoreboard to the school. His dad was a former Los Molinos superintendent. His sister, Jill Botts, was a former school board president. Botts says the scoreboard was several years in the making. 
"I texted him and I said Dan we really need this scoreboard," she said. "We can't even see the scores. Within two minutes, he texted me back and said you got it."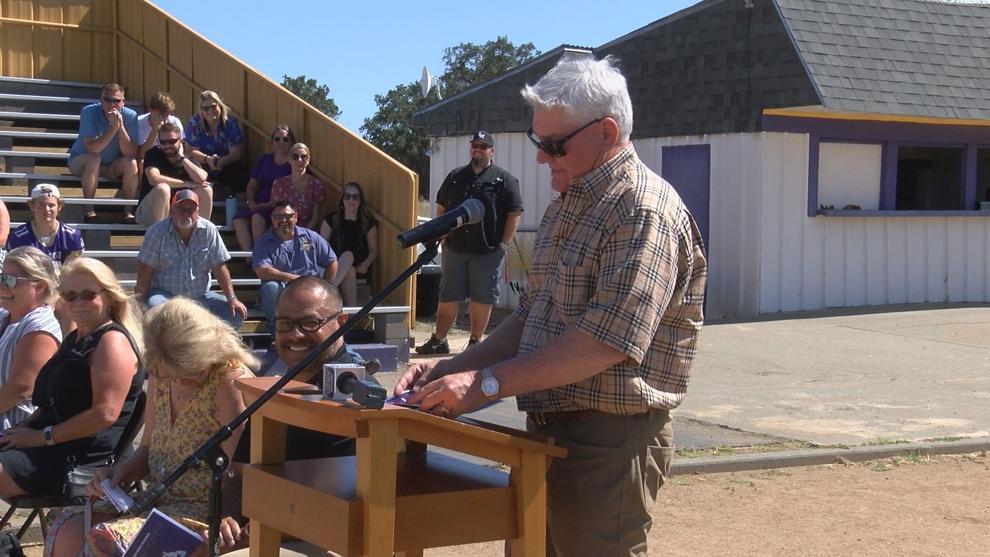 That's not all. Carothers surprised Zuppan with another donation. 
"My sister also told me that we're starting a new JV team and the sound system really sucks," Carothers said. "So Kol here's a check for 10-thousand dollars to buy uniforms and a sound system."
"I can't thank him enough," Zuppan said. "I'm a little shocked to be honest. It's a great donation and as you can see it's much needed to have a new sound system."
Zuppan is in his first year as the Los Molinos head football coach and athletic director. He said he can't wait for what's ahead. 
"It's kind of a re-birth that matches the scoreboard," he said. "We have a brand new scoreboard and a brand new JV football team. We're in the early stages with Sierra Pacific to get a new press box. So there's a lot of exciting things happening here."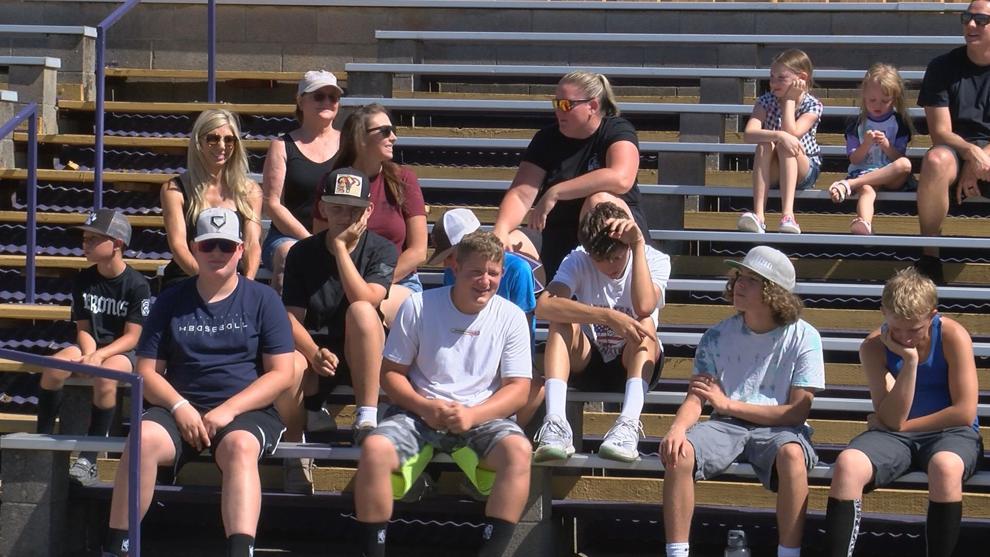 In addition to donating the scoreboard and sound system, Carothers put $400,000 into the Dan Carothers Scholarship for Los Molinos students.