WILLOWS, Calif. - Some people living in Willows are outraged with their local representation, so much so that constituents are collecting signatures to recall them.
The councilmembers that are facing this are Mayor Larry Domenighini, Vice Mayor Gary Hansen and Councilmember Kerri Warren.
The people behind the recall need to get 768 signatures for each council member.
So far organizers claim they have half those signatures for each council member.
They have until May 23 to get the signatures to recall Domenighini and Hansen and May 28 for Warren.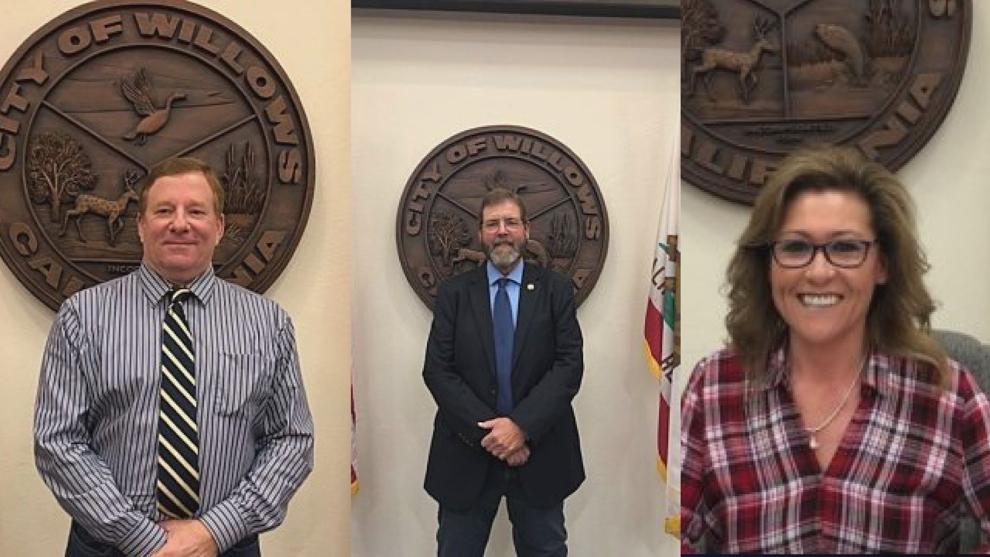 The main reasons listed for this recall include not following the letter of the law, disregarding what constituents had to tell them, and wasteful city spending.
Specifically recall organizers have mentioned that a recent sewer rate increase is unfair adding that multi-family units will be paying less than single family homes.
They also point out wasteful spending in regards to an online survey asking residents about a proposed sales tax.
Action News Now talked to both sides here's the recall organizer followed by the response of the two council members they are targeting.
"We would have overflowing crowds out into the yard and they would listen and then go ahead and do what they wanted to do. They were hiring companies out of town and spending enormous amounts of money with no return," said Denis Asbury, a Willows resident.
"The recall effort is simply untrue and dishonest and misguided. I work hard and represent the citizens of Willows to the best of my ability," said Gary Hansen, vice mayor for Willows.
"We're not representing the group that was opposed to the censure of council member [Jeff] Williams last August. That was the right thing to do. It was the legal thing to do, it needed to be done," said Larry Domenighini, mayor of Willows.
If they collect enough signatures the city clerk has to make sure there are no duplicates.
Then they send it to the county elections department where it can take up to 30 business days to verify.
Action News Now also reached out to Kerri Warren, she did not give me a statement.
The city clerk told Action News Now the recall election could take place this December but couldn't tell me how much it would cost yet.
We are still working to find that out.
Action News Now checked that Larry Domenighini's term ends in November of 2022.
The terms for Gary Hansen and Kerri Warren end in November of 2024.
Hansen is running this year for Glenn County supervisor.