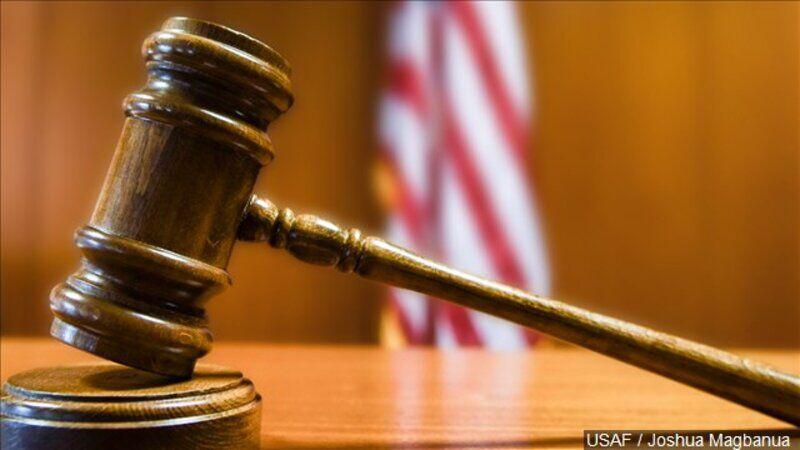 SHASTA COUNTY, Calif. - New jury trials at the Superior Court of California, County of Shasta are being suspended due to the recent surge in COVID-19 cases, according to the Melissa Fowler-Bradley, the Court Executive Officer.
The court plans for jury trials to resume on March 1.
All court facilities and offices will remain open and all courtrooms remain in operation, according to Fowler-Bradley. 
The trials that are in progress in Departments 3, 4 and 7 will continue until they are completed. This includes the jury selection that is happening in Department 3, Fowler-Bradley said.
No jury panels will be asked to report starting Tuesday. Anyone asked to appear on Tuesday will be postponed to a later date and a new summons will be sent. 
Fowler-Bradley said the suspension is to protect the public's safety as COVID-19 cases are high in Shasta County. 
Jurors can check their status by clicking here.