CHICO, Calif. - PV Grad Aidan Parks is hoping to walk off the gridiron as a national champion this weekend. 
The linebacker plays for Montana State. The Bobcats are taking on North Dakota State in the FCS National Championship game Saturday. 
"As a redshirt freshman, doing this my first year is pretty crazy," Parks said. "I'm pretty humbled by it. All credit due to this team. We've earned it."
At Pleasant Valley, Parks played as a running back and linebacker. He played on their 2018 state championship team and graduated in the class of 2020.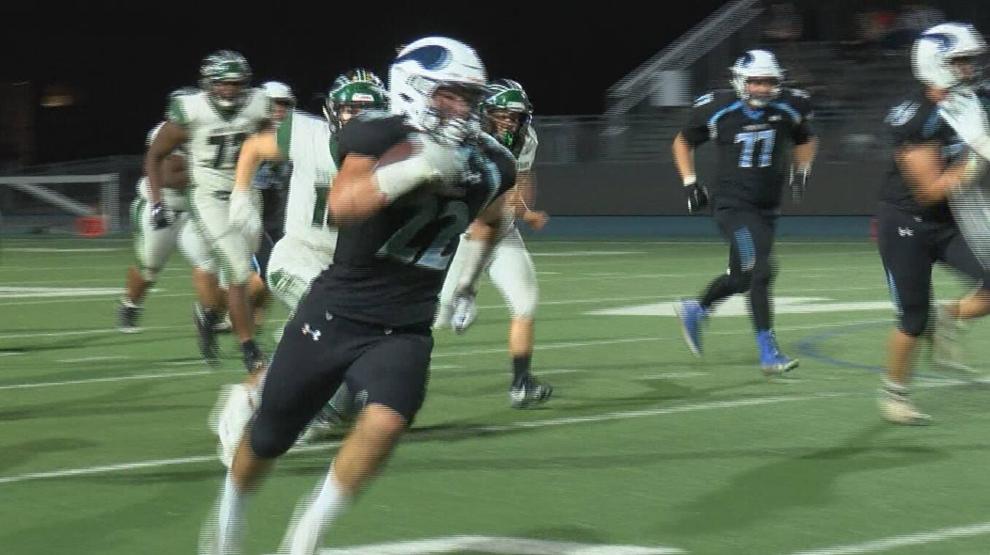 Montana State is playing in its first national title game since 1984. They went 12-2 this season. The Bobcats play a Bison team that has played in eight of the last 10 FCS title games. 
As a redshirt freshman, Parks likely won't see the field. However, he has still played an important role in preparing the team to play on the biggest stage. 
"For the seniors, it's pretty much the best sendoff you can have," Parks said. "It's pretty special to be able to help them through practice. As a scout player, you're always just helping the offense get better. We have that role. Personally, I've always dreamed of this too. To have it come true is pretty surreal, pretty crazy."
Parks did suit up and play a couple of games. He said he's looking forward to spring ball, where he will try to earn a starting spot. 
The PV grad added that he's excited to represent Chico in the championship game. 
Kickoff is Saturday at 9 a.m. PT on ESPN2.