OROVILLE, Calif. - The Oroville City Council voted Tuesday to submit a grant application that will help repair the Oroville Convention Center.
No council member opposed doing this action in a 7-0 vote.
This means that Oroville will submit an application for the Community Development Block Grant, in hopes of receiving $1.4 million.
That money would be used to replace the convention centers' AC units, improve technology in the building and more.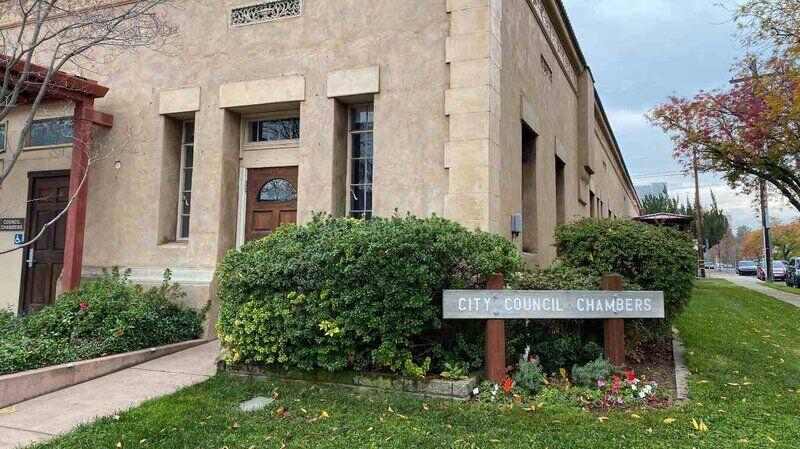 One city employee told the council that repairs are desperately needed for the building.
The city is expecting to receive $600,000 from a different grant for its next fiscal year. That money is another way the city could pay for the repairs needed for the convention center located at 1200 Myers St.
City staff said this project does not impact the city's general fund.