PALO CEDRO, Calif. - Foothill Head Football Coach Joey Brown has resigned.
He took over the program in 2013 after Bryon Hamilton accepted a position at Shasta College. 
Brown boasted a 50-52 overall record in his nine seasons. One his most successful seasons was this past one. Foothill went 9-4 in 2021 and made it to the section championship game before losing to Chico High.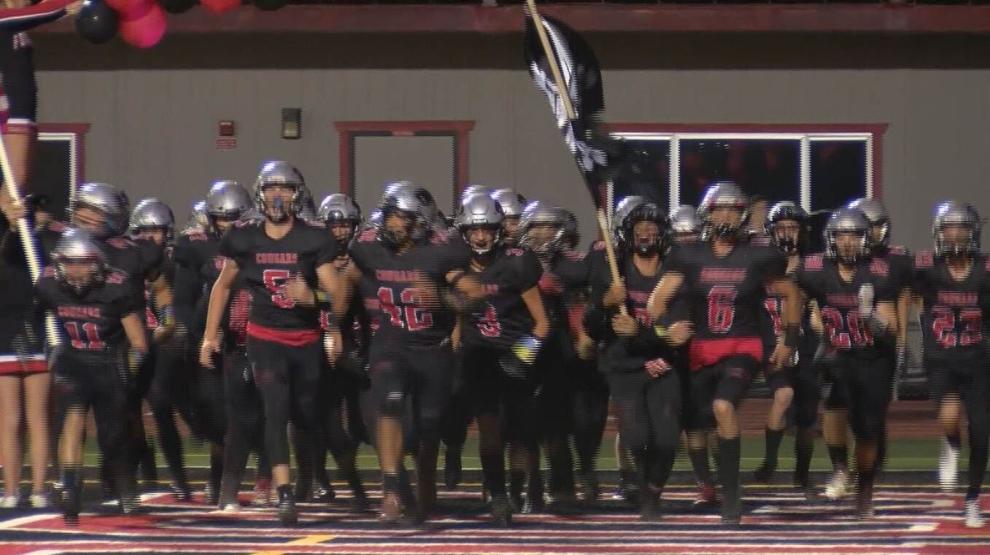 Brown posted on Twitter, describing his time coaching at his alma mater as a dream come true. 
Brown said he is pursuing non-coaching opportunities, but will stay in education.