WILLOWS, Calif. - A crash on Interstate-5 resulted in one person being sent to the hospital, the Willows Fire Department said.
The crash occurred shortly before 8 p.m. on Interstate-5, north of County Road 57, when one vehicle with two passengers collided with another vehicle with one passenger and their dog, says Willows FD.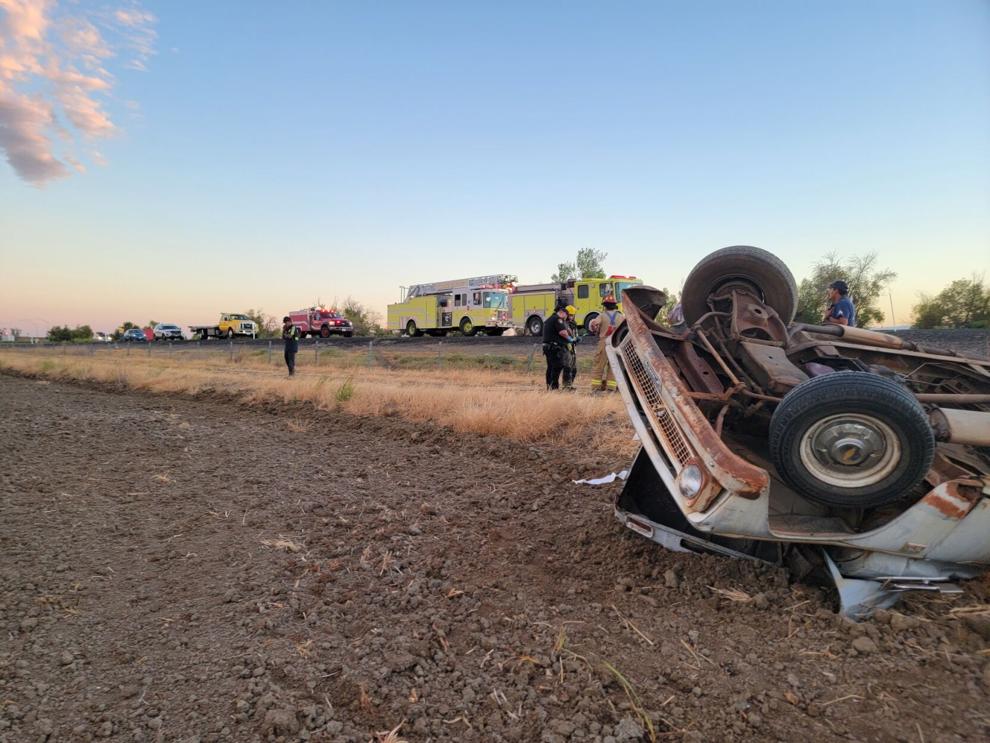 The driver with a dog passenger was transported to Enloe, while passengers in the other vehicle were cleared by medical staff at the scene. 
Willows FD transported the driver's dog to the fire station where authorities say he was treated to a bowl of water and extra love and attention. The dog will remain under the watch of the fire department until a friend of the owner can pick him up. 
The age and gender of the people involved are not available at this time.