CHICO, Calif. - Assembly Republican leader James Gallagher is calling for the repeal of Proposition 47.
Prop 47 was approved in 2014, changing many non-violent felony crimes to misdemeanors.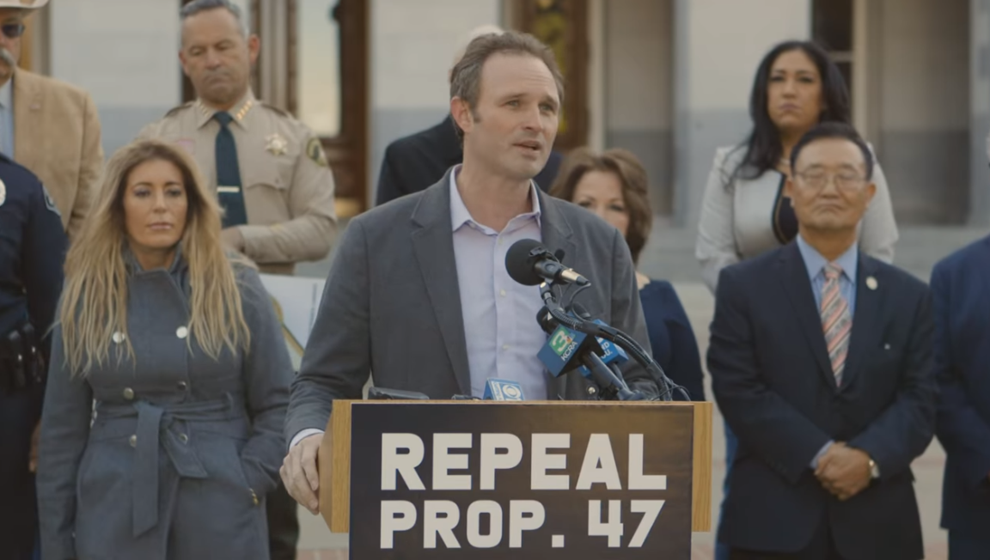 Gallagher says it has emboldened thieves and property crimes have increased because there are no consequences.
"Prop 47 was labeled the Safe Neighborhoods Act," he said. "It was clearly not what it was billed to be. I think most people now realize that and want a chance to vote on that and make the changes that are necessary."
AB-1599 would have placed Prop 47 back before voters but it was defeated in the assembly on Tuesday.
"Initially it was promoted as it will reduce our prison population, which California was under the gun to do, and free up more money that can then be applied to preventing these types of crimes," Gallagher said. 
It is unfortunately not surprising that Democrats voted down our bill #AB1599 to reform Prop 47 and bring back penalties for theft. It is clear they are not serious about addressing this crime wave affecting our communities.

— James Gallagher (@J_GallagherAD3) March 9, 2022
Gallagher points to stats that show property crimes in our state rose nearly 7% in 2021 and most voters surveyed would vote to repeal Prop 47.
"People are tired of it. There has to be some kind of consequence for the crime," Gallagher said. "We're not opposed to giving people a second chance and rehabilitation and getting people back on the right path, but there has to be accountability."
Gallagher told Action News Now on Wednesday that he will push to have it reconsidered or to introduce new legislation with the same goal.