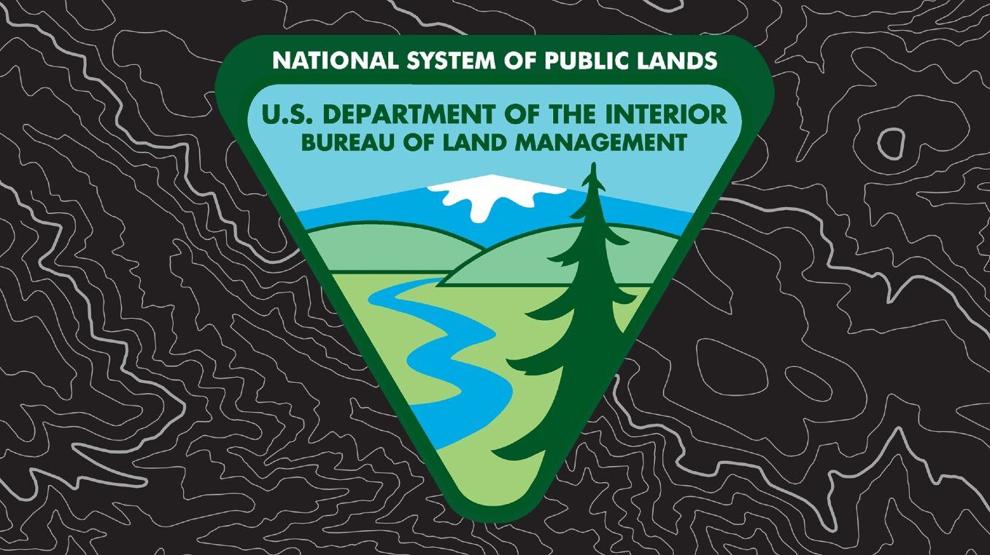 BUTTE COUNTY, Calif. - Crews with the Bureau of Land Management (BLM) will be burning large piles of brush and small trees near Magalia when conditions allow next week. 
BLM said the burn will happen between Jan. 18 and Jan. 20 to reduce wildfire risk.
Crews will burn about 15 acres and smoke will be visible from Pine Ridge Elementary School, homes along Ponderosa Way and Compton Drive, and trails in the area. 
The burn will be mainly between 10 a.m. to 5 p.m.