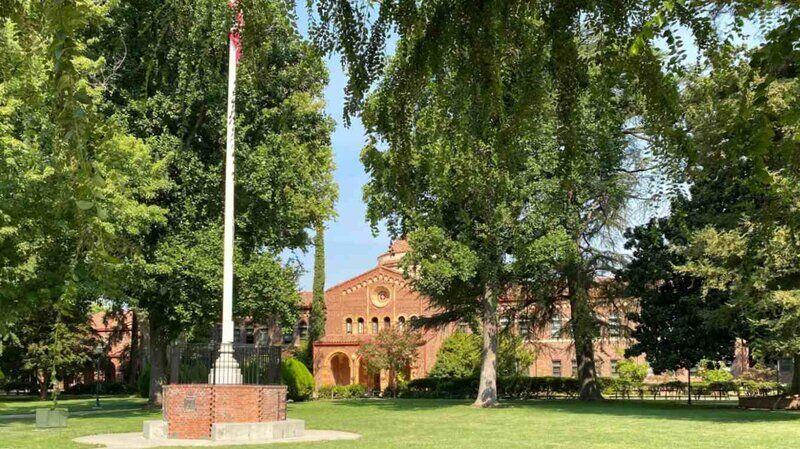 CHICO, Calif. - Most classes at California State University, Chico will be held in person as planned for the spring semester, the school says.
Chico State says the first day of classes will be on Jan. 24 and students should check their class schedule to ensure if their classes will be in person, hybrid or online.
On Thursday, the university announced it will be requiring proof of vaccination or a negative COVID-19 test for everyone older than the age of 2 in order to attend large indoor gatherings.
Last month, the California State University said students must receive their booster shot for the spring semester by Feb. 28.