BUTTE COUNTY, Calif. - Highway 70 has reopened from Jarbo Gap to the Greenville Wye, according to Caltrans District 2. This portion of the highway has been mostly closed since October 2021. It briefly reopened in early December but closed again following more rockslide activity. 
There are some limitations to the reopening, according to Caltrans.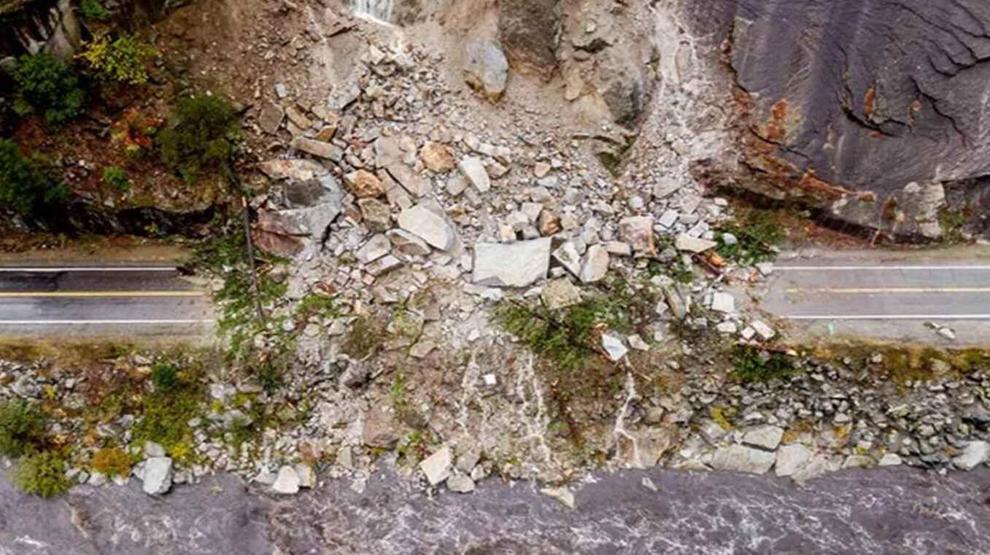 There is one-way controlled traffic at various locations from four miles east of the Butte/Plumas County line to 3.7 miles west of Quincy. Traffic will be controlled 24 hours a day from Monday through Saturday due to emergency maintenance. Motorists can expect delays up to two hours between 6 a.m. to 6 p.m.
Caltrans also said tractor-semitrailer combinations over 65 feet and all tractor-semitrailer combinations/doubles over 75 feet are prohibited from 13 miles east of the junction of Highway 191 to the north junction of Highway 89 at Greenville Wye.