CHICO, Calif. - The Jesus Center and Enloe Medical Center are partnering to help the homeless have better access to healthcare needs. 
Whether you are living in a tent or an RV, getting care when you are sick on the streets is not easy.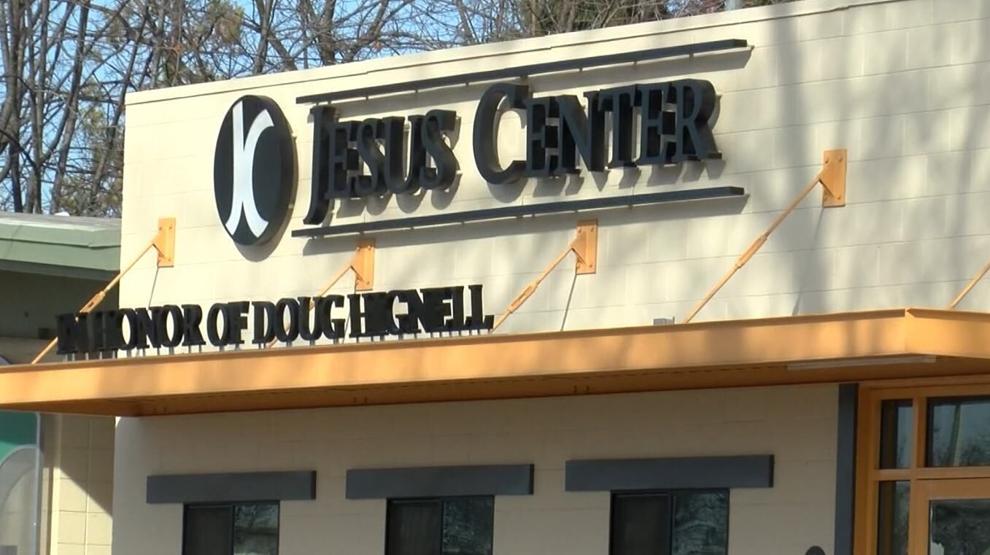 "I had two strokes and I wasn't able to talk or move or anything. It was really scary," Donovan Arvayo, who has been living in his RV at Comanche Creek since last year, said. "I have congestive heart failure so my heart pretty much just fails on me." 
His condition landed him in the hospital.
"Now I have to exercise myself back to health," Arvayo said. "It's hard because my memory isn't all there." 
Enloe is giving the Jesus Center $500,000 dollars to give people like Arvayo better access to medical care. 
The money will go toward expanding the existing campus on Fair St. into what they are calling a Renewal Center. It will be a 27,000 square foot building that will be right across the street. 
The program's goal is to help people who are too sick to stay out here in the their tents, but too well to stay in the hospital. 
Other agencies will come into the expanded campus to co-locate and co-operate healthcare services for the homeless.
"I think it's definitely necessary," Arvayo said. "Especially with the virus and all this stuff going on now." 
Enloe and the Jesus Center will be working with managed care, the newly renovated CalAIM program and the Butte County Public Health Department to make this healthcare project happen. 
Enloe has been teamed up with the Jesus Center for four years now. They helped launch a program with Ampla Health for a mobile medical unit which is currently offering preventative care for those on the streets and in shelters. 
This project will take it a step further by making it more easily accessible. 
Executive Director of the Jesus Center, Amber Abney-Bass, told Action News Now they will start construction on the expanded campus in February or March of this year. She plans to have it up and running in 2024.