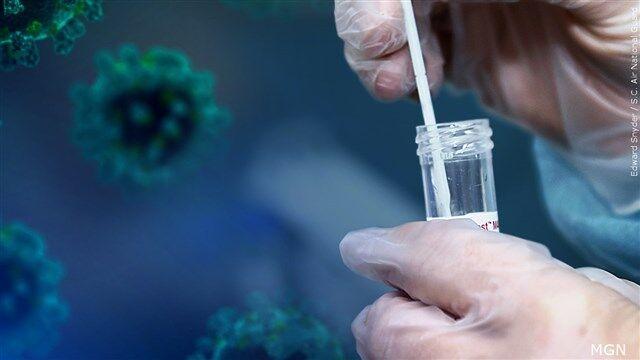 SACRAMENTO, Calif. – On Friday, Governor Gavin Newsom activated the California National Guard to support additional COVID-19 testing facilities and capacity in local communities. 
There are currently 6,000 testing sites that have been set up throughout California. 
The Governor's Office said the National Guard will deploy over 200 Cal Guard members across 50 Optum Serve sites to provide interim clinical staff while permanent staff is hired, and to help with things including walk-ins, crowd control, and staff absences.
Gov. Newsom says additional members of the Guard will be deployed next week.