REDDING, Calif.- Good News Rescue Mission is once again offering the Journey Back Home Program to those struggling with homelessness.
Director of Development at Good News Rescue Mission in Redding, Justin Wandro said it will allow homeless people in Shasta County to reunite with friends and family across the country.
"We know at the good news rescue mission that one of the most important things is to have a strong, healthy community and a strong support system around you," said Wandro.
He says people have a better opportunity at recovering from hardships when they're supported by people they know and love.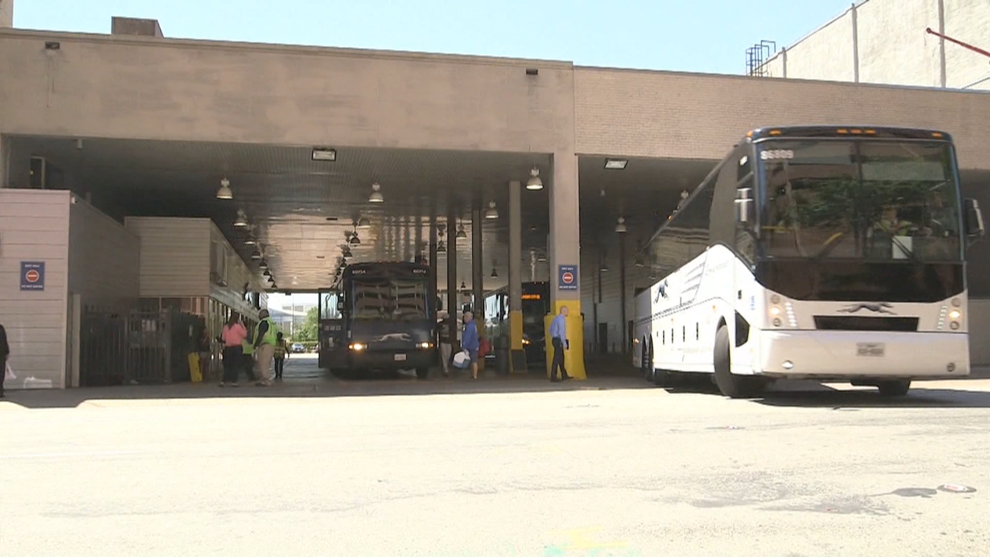 "The journey back home program is really a reunification program. We are able to provide them transportation to take them from here to a place where they have family of friends who can vouch for them by saying 'Yes we want them to be here we love this person and when they're here we're going to provide a place for them to stay, we're going to help them find a job and resources they need," he said.
The program initially started several years ago but Goods News Rescue Mission couldn't continue due to lack of funding.
"We're able now to start it back up again, we wanted to for a while and so we got a generous donation from a local community member, Joe Wong, he said 'I believe in this program, I think it works really well and I want it to get started back up," he said.
Wandro told Action News Now that, in the past, the organization managed to reunite around 500 people with their families.
A volunteer does the leg work of contacting a support system and setting up everything else.
Wandro says Good News Rescue Mission can send people in the program almost anywhere in the continental U.S., as long as a Greyhound Bus can get there.
They will also provide snacks and some travel supplies to people on their journey home.
Zachary Monroe just started a different program at Good News Rescue Mission Monday, but says when he's done, he could see himself taking his next steps in the journey home process.
"I've just enrolled I just went through my interview with this 18 month program, I have some optimism. Reuniting with the family, if I had my family I would certainly want to see them but for right now friends," said Monroe.
People wanting to get involved with the journey home program can fill out an application at the guest services building located at 3100 S. Market Street in Redding.