SHASTA COUNTY, Calif. - Happening Monday night, the election's office in Shasta County will hold an online panel to get in front of a new wave of false election claims.

This comes after strong allegations of fraud were mentioned at a recent Shasta County Board of Supervisors Meeting. Shasta County Clerk and Registrar of Voters Cathy Darling Allen also spoke at that meeting, debunking the claims.
During an follow up interview regarding 'voter intimidation' Darling Allen said there are a lot of people making money off of spreading false information.
"There are seven state propositions on the ballot so I know people are going to want to do their homework and do their research and we'll have those written materials to folks long before election day," Darling Allen said to do your own homework and let the voters' guide you get in the mail soon do just that, 'guide' you with factual information.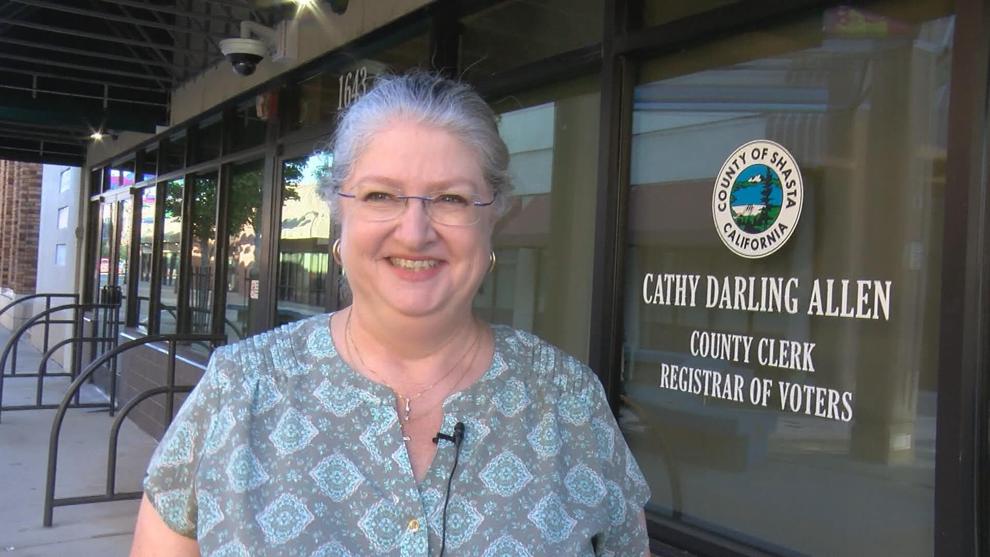 The webinar begins at 5:30 p.m. Monday, October 3, 2022. It will be a moderated discussion including information from Political Science Professor Justin Grimmer from the Hoover Institution at Stanford University.
Click here to register for the free discussion. 
According to the election's office in Shasta County, voters will start seeing their voters' guide and even their ballot as early as the end of this week.