NORTHERN CALIFORNIA - The man charged with beating Paul Pelosi with a hammer pleading not guilty to state charges today.
Several right-wing conspiracy theories claim Pelosi knew his attacker, but San Francisco Police Chief, William Scott says that's not true.
San Francisco District Attorney Brooke Jenkins says the attack was politically motivated.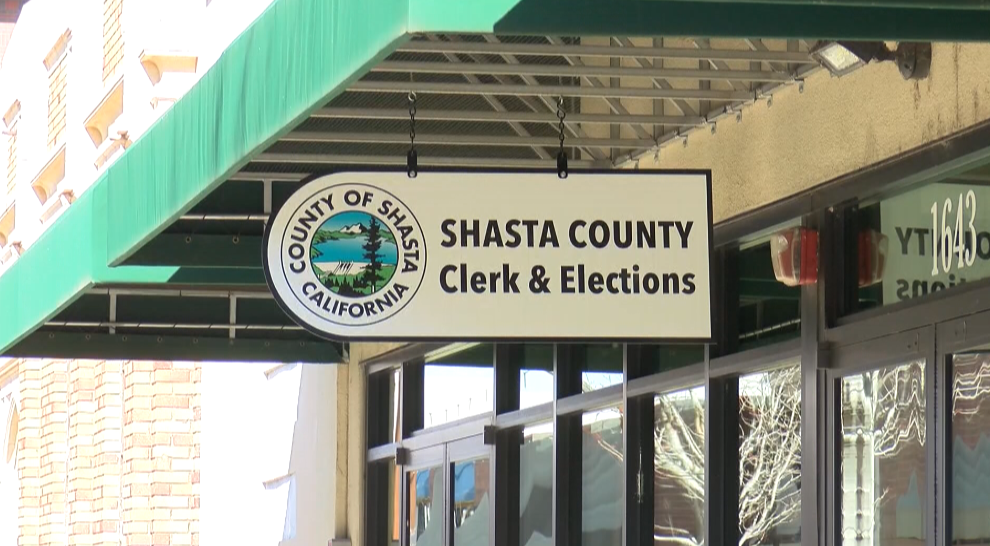 That radical rhetoric spreading across the nation impacting election offices when it comes to finding poll workers, but is that happening locally?
"We actually have not only enough election workers, but we have alternates this time around, which is a great luxury for us to have," said Butte County Elections Manager Keaton Denlay.
"We have lots of poll workers recruited and trained," said Shasta County Clerk Cathy Darling Allen. "Training continues this week and we are fully staffed for Nov. 8."
Bertha Leyva worked at the voting assistance center at the Silver Dollar Fairgrounds for the primaries in June.
She tells Action News Now there weren't any problems then and doesn't expect any now.
"I'm not concerned about any safety," said Leyva. "We've never had any issues here in Butte County, so I don't kind of see anything happening at this time."
Bertha has worked 19 years with the county elections office.
"It's kind of a rewarding experience to be there and to help the voters," said Leyva.
Voter intimidation has brought safety concerns especially in Arizona where masked and armed people are watching election drop boxes.
Both Butte and Shasta County say they haven't experienced any issues like that, but Shasta County did have complaints of possible voter intimidation earlier this election season.
"We did hear reports of some folks going door-to-door and questioning voters about their voter registration status with some other details that happened in September," said Darling Allen. "I haven't heard complaints for some time about that."
Both county elections offices say safety is their top priority and work closely with police to handle any concerns.
Shasta County has made changes to its transparency adding more cameras and monitors in its elections office so observers can see more. Darling Allen also says that'll help keep their workers safe.