OROVILLE, Calif. - Butte College Women's Basketball had a historic season on the court. 
The Roadrunners won their third straight Golden Valley Conference title and played in its first state championship game since 1983. Five players from that squad are now moving on to the next level.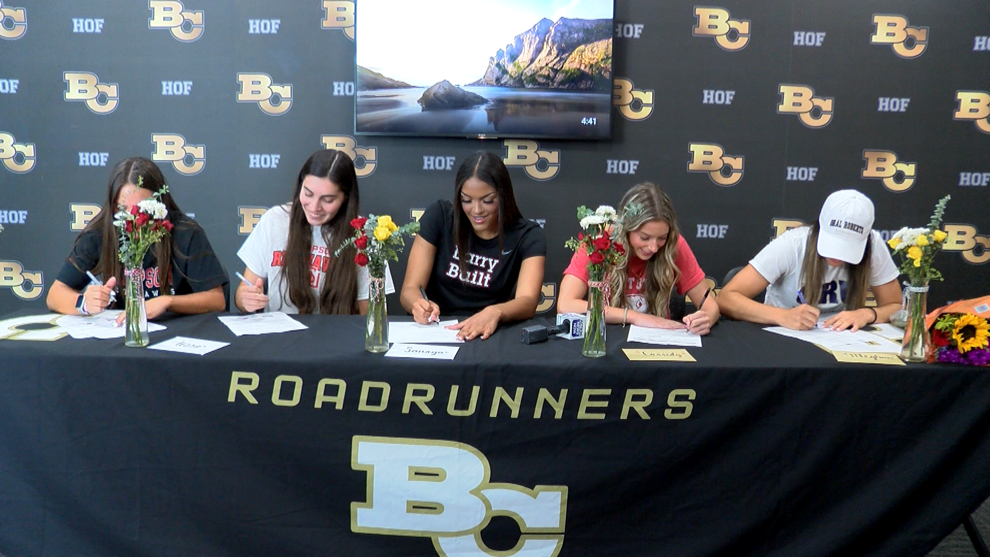 "It has meant everything," Willows Grad Meghan Weinrich said. "The coaches and teammates I've had have made Butte everything that it is."
Weinrich has meant everything to Butte College too. The NorCal and two-time Conference player of the year led the team in pretty much every stat this season. She committed to play at Division I Oral Roberts in Tulsa, Oklahoma. 
"The coaching staff is super welcoming and super nice," Weinrich said. "All the girls they recruited this year are going to be pretty good."
Weinrich's sister went to school in Oklahoma, so going back there was the ultimate goal.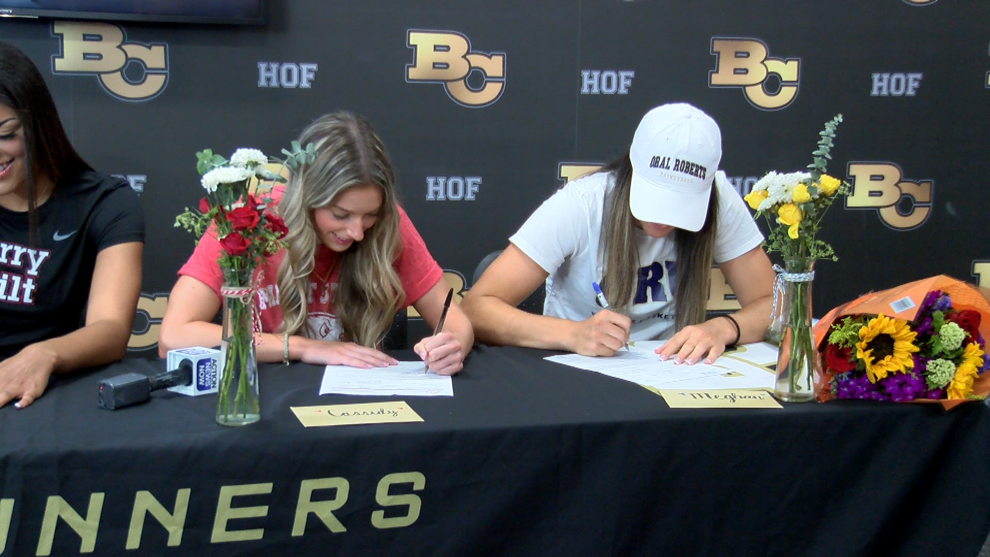 Pleasant Valley Grad Cassidy King is also leaving home to play at Division II Minot State in North Dakota. 
"I'm really looking forward to challenging myself and being even better than what Butte pushed me to be," King said.
Butte Head Coach Tyler Newton put King into the starting point guard role as a freshman in 2022. She said it made her a better player and helped her stand out to the Minot State coaches.
"He's very excited that I know how to facilitate the ball well and have a good assist-to-turnover ratio," King said. I'm a smart player which is what he really likes."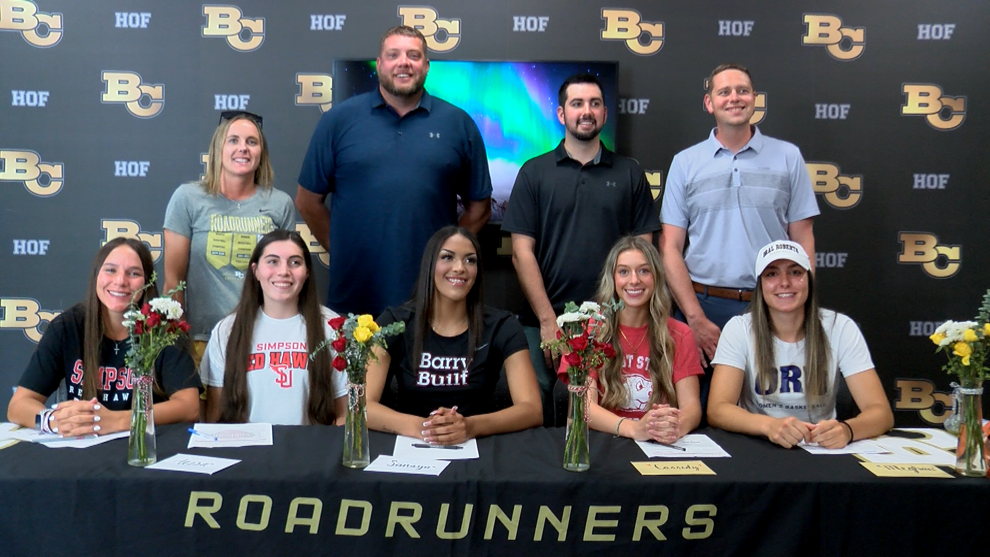 Sanaya Shrader is heading to Division II Barry University in Miami. Moving to Florida was something the Corning Grad never imagined coming out of high school.
"I think I'm ready," Shrader said. "Coming to Butte College has helped me grow not only as a player but also as a person."
Shrader was a strong post player and defender for the Roadrunners all season. 
"I can move very well for how big I am," she said. "They're missing that and rebounding as well which is something I'm more than capable of doing."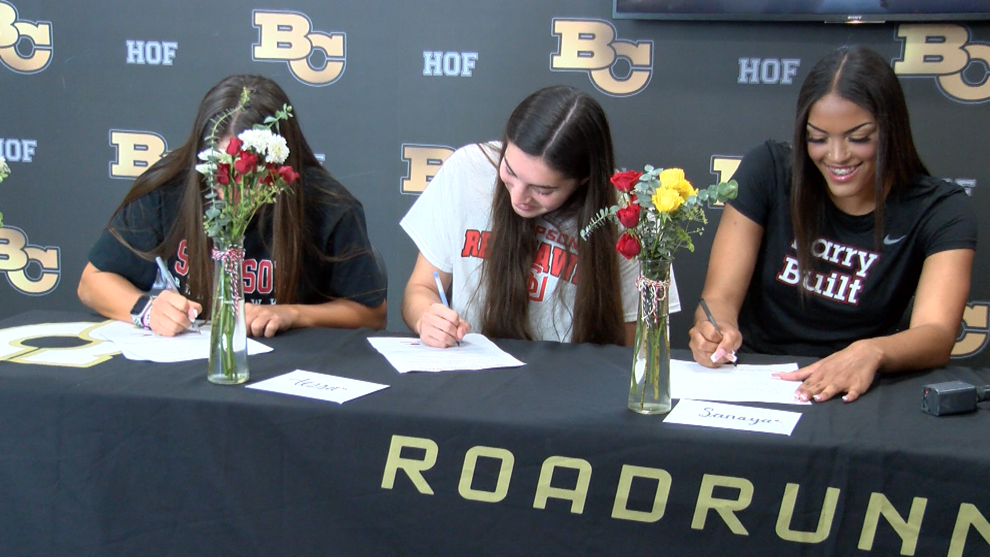 Makenzee Moretto and Chico Grad Tessa Kinney came off the bench for Butte. They'll continue their journey together at Simpson University.
"It's going to be nice already knowing someone and having a connection and friendship already," Kinney said. "I'm also super excited to make more friendships."
"Coach Mendez gave me the opportunity to go out and prove myself," Moretto said. "I'm thankful for the opportunity I got to continue to play basketball."
Head Coach Tyler Newton said he's incredible proud of this class and the history it made along the way.