Northern California, - The PG&E Fire Victim Trust has dropped from $13.5 billion to $12 billion after PG&E stocks drop.
Paradise Mayor Steve Crowder tells Action News Now the administrator told him they have up to five plans on the table right now to fix the issue.
Action News Now reached out to Administrator Cathy Yanni and Justice John Trotter to ask if there's a stand out plan right now, but they have yet to respond. We will continue to reach out to find more information on the trust's plan moving forward.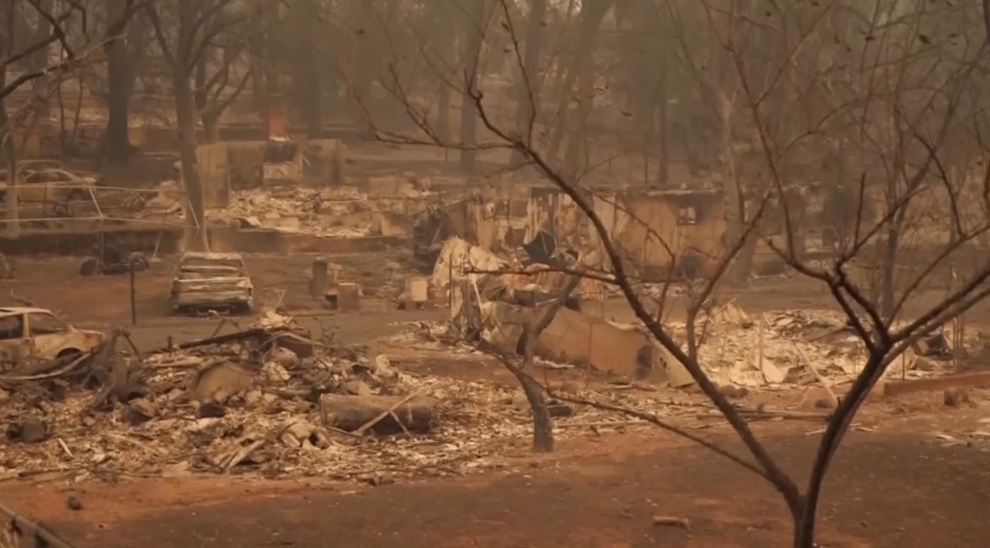 The trust pays out survivors of the Camp Fire, North Bay Wildfires and the Butte Fire.
Many people in Paradise haven't heard from the people managing the trust and have received no money.
"Yeah, it's very disappointing. I'm just hoping that everything comes through for everybody that's involved. We haven't heard anything or have been offered anything and it's pretty devastating for everybody," said Jef Fuller who lost his home in the Camp Fire.
Several people are just upset they have had to wait so long for the money.
"It's totally unacceptable. We have people living in trailers waiting to get on with their lives almost four years later and we can't do that," said Crowder.
Many say people in Paradise have been through so much after the Camp Fire and deserve clear answers.
"I just know that a lot of us haven't received anything yet and those that have, it's been confusing on how much we're allotted and what percentages we've been given," said Ashley Maier who left the town of the Camp Fire.
The trust has given out nearly $3.3 billion to survivors. Crowder says the administrator of the trust don't have the numbers of how much of that money has gone to Camp Fire survivors though.
More than 69,000 people filed claims, 33,000 received preliminary payment and 25,000 have received partial payments.