SHASTA COUNTY, Calif. - A 1993 cold case has been resolved, according to the Shasta County District Attorney's Office. 
The final two suspects involved in the 1993 murder of 19-year-old Frank McAlister pled guilty to multiple charges Friday. 
Curtis and Shanna Culver pled guilty to voluntary manslaughter, robbery in concert, and multiple assault charges. On Feb. 25, both will return to court to set a sentencing hearing. 
Curtis faces 35 years in prison and Shanna faces 20 years.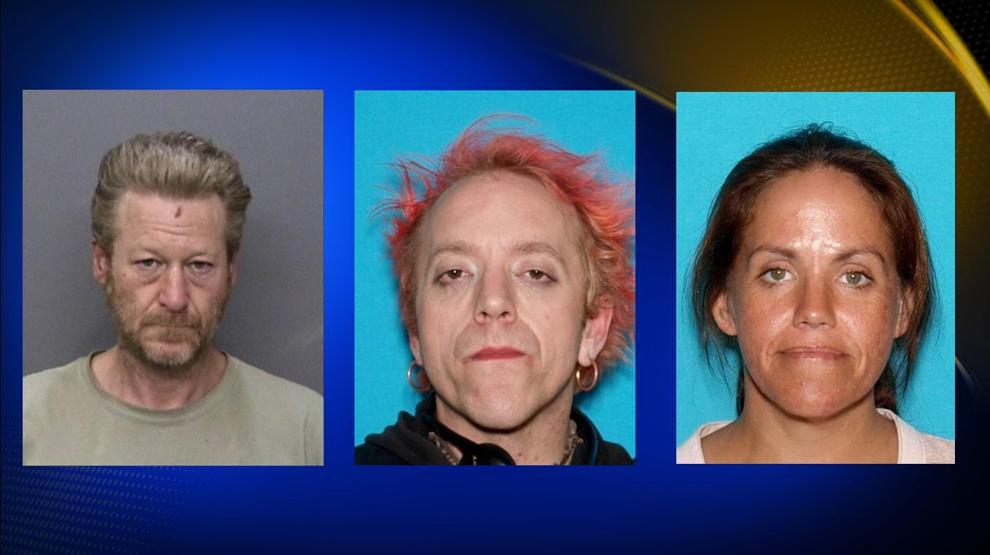 The Shasta County DA says on May 7, 1993, McAlister was driven from Redding to a remote location near Shingletown and was stabbed in the chest and head multiple times. His remains were found by a hiker in 1994 in Shingletown near Grace and Nora Lake.
McAlister's vehicle was driven to Costco in Redding and discarded. A large amount of blood was found in the vehicle, leading investigators to suspect foul play. 
The case was investigated for several years but went cold until Jan. 9, 2018, when suspect Brian Hawkins confessed to the murder. He ultimately provided a voluntary statement to the Redding Police Department and said he committed the murder with the help of Curtis and Shanna Culver, who are siblings. 
On Nov. 26, 2019, Hawkins pled guilty to first-degree murder, robbery, and additional special allegations. The Shasta County DA said he will receive a sentence of 25 years to life in prison.