WILLOWS, Calif. - The effort to recall three Willows city councilmembers has failed.
The Willows City Clerk told Action News Now no signatures were turned over to her because there wasn't enough to put it on the ballot.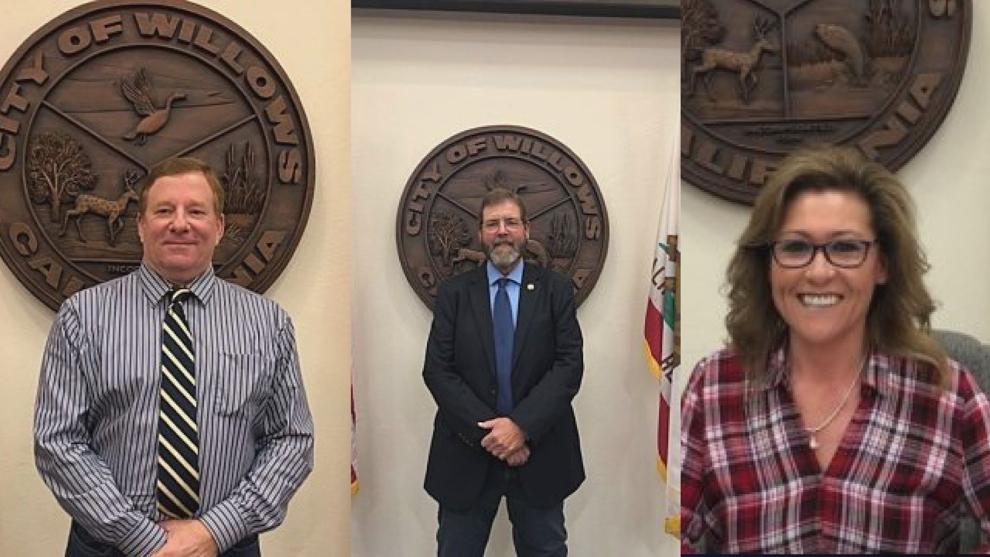 At least 768 signatures were needed for each councilmember, which is Mayor Larry Domenighini, Vice Mayor Gary Hansen and councilmember Kerri Warren.
The recall group says when the deadline approached, they had at least 700 signatures for each of them.
If the group wanted to attempt another recall they could but the Willows City Clerk says recall organizers would have to start all over.
For now, it doesn't appear the group is heading in that direction. They're hoping to vote out Mayor Domenighini and councilmember Robert Griffith when they're up for reelection this fall.
"We have several potential replacements eager to run against them," said Madelyn Coffman, who was in favor of the recall. "We are not giving up on this project, our endeavors have certainly enlightened a tremendous number of Willows voters. Due to the fact that there are a multitude of problems of the three city councilmembers."
"I'd like to believe that there's a majority of the citizens of Willows that recognize the work that we're doing, saving the city almost $20 million over the next two years, giving us financial stability," said Mayor Domenighini.
Some of the issues that recall organizers had with these councilmembers include a sewer rate increase, censuring a current councilmember and more.
Recall organizers had to turn in 768 signatures by May 23 for the mayor and vice mayor.
May 28 was the deadline for councilmember  Keri Warren.