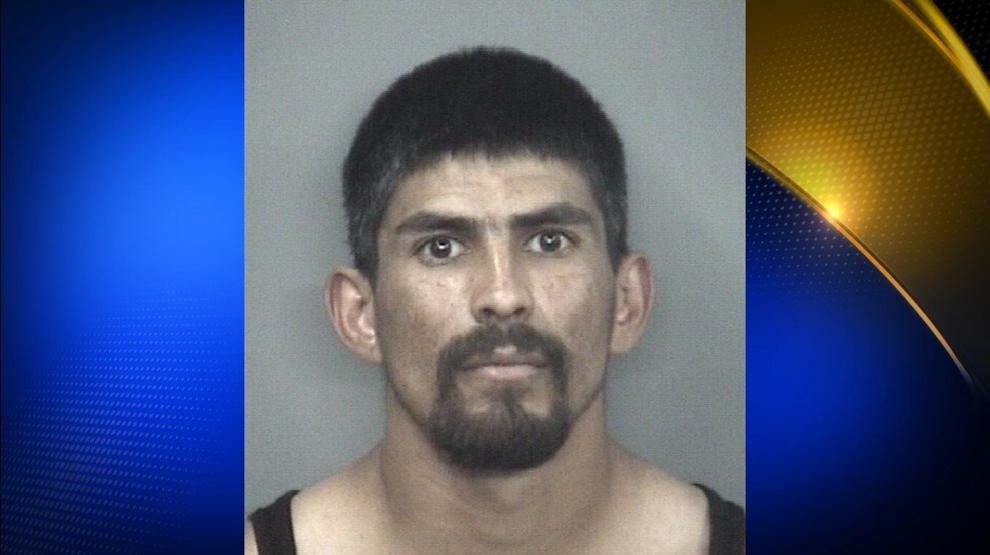 CHICO, Calif. - An early-morning traffic stop ended with Chico police arresting a convicted felon who they said they found with a gun.
Marvin Mercado was arrested around 1:45 a.m. Monday.
Police said they pulled over his vehicle on the city's south side near Otterson Drive and Hegan Lane.
They said Mercado threw a loaded magazine out the window. During a search of the vehicle, they said they found a stolen handgun. As a convicted felon, Mercado is not allowed to have a gun.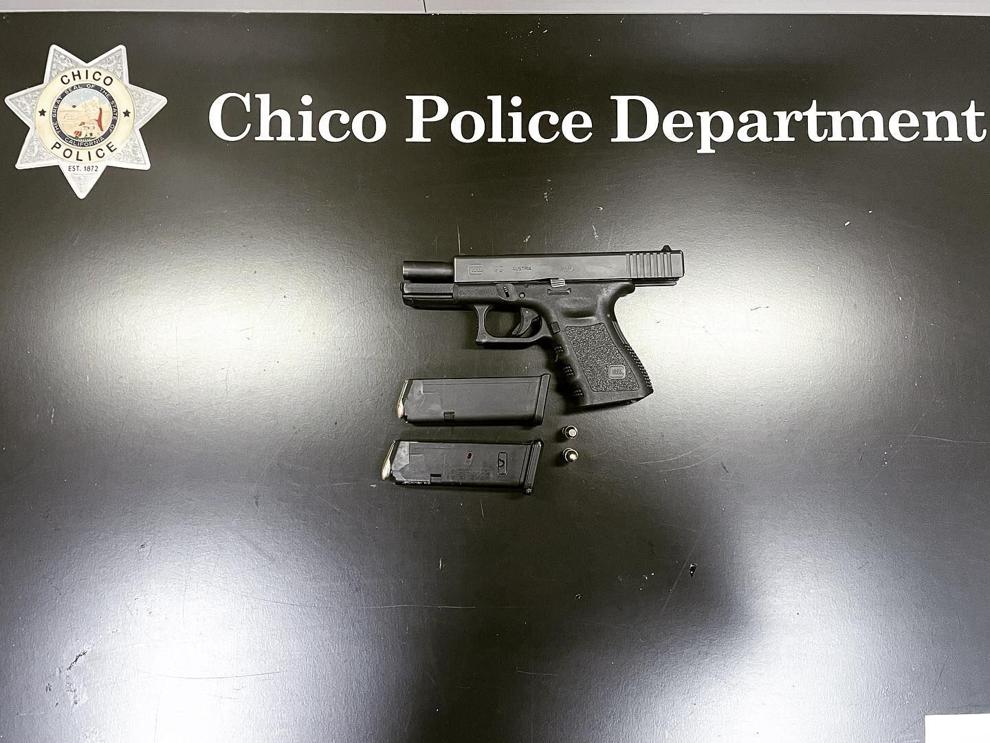 Mercado was arrested for being a felon in possession of a firearm, felon in possession of ammunition, and possession of a stolen property. Mercado was booked into the Butte County Jail.