DURHAM, Calif. - Durham High School Baseball is one of only two Northern Section teams still competing in the state playoffs. 
The Trojans beat Etna 7-5 in the first round of the Division V NorCal Regionals Tuesday. They take on top seed Monte Vista Christian in the second round Friday.
Durham fought hard to make it to State. The Trojans lost three straight games to end the regular season. They flipped a switch through the section playoffs, winning the section title for the first time since 2012.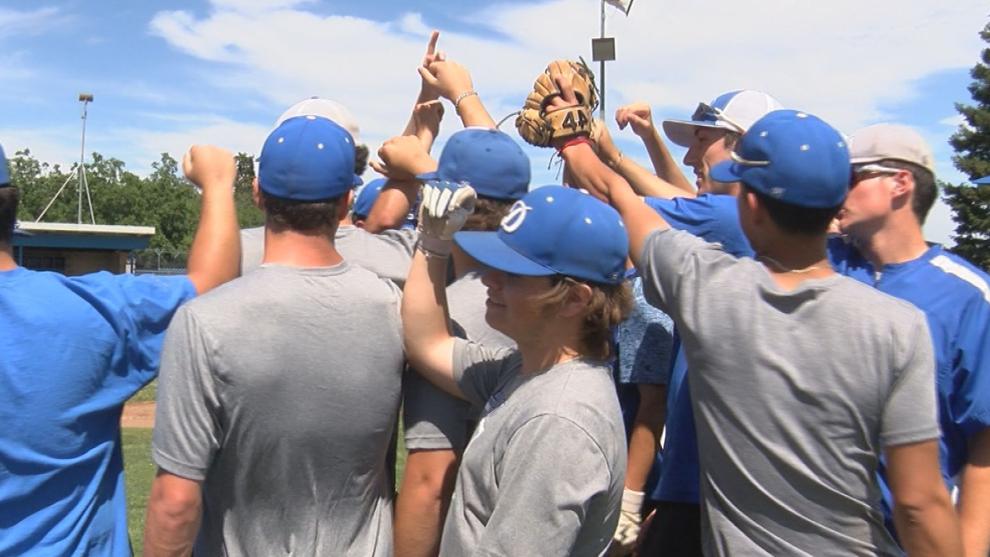 "It's an honor to be a part of this team and be a part of the team from Durham to get to bring something back to this town," Senior Pitcher Rico Merlo said. "No one from Durham has ever seen this before. It really brings the community up and our school."
"We have the underdog mentality," Junior Catcher Gavin Keene said. "They don't expect us to come out there swinging. We come out there hard and get a good start. Our defense is obviously a really big part, so if we can get our bats going, get some runs on the board I think we have a really good chance of winning."
Durham's pitching and defense has been a key part of the team's success. Pitcher Rico Merlo boasts an 0.83 ERA. Plus, the Trojans have given up fewer than three runs a game during the playoffs.
They're also a young team, made up of mostly sophomores and juniors with just four seniors. That isn't a disadvantage for this team. Several players say it's quite the opposite.
"Our seniors definitely are the backbone of this team," Merlo said. "They bring a lot of wisdom because we've all played with each other since we were eight years old. We've had the same team, we've built that friendship. I think that friendship radiates to the team and brings them together."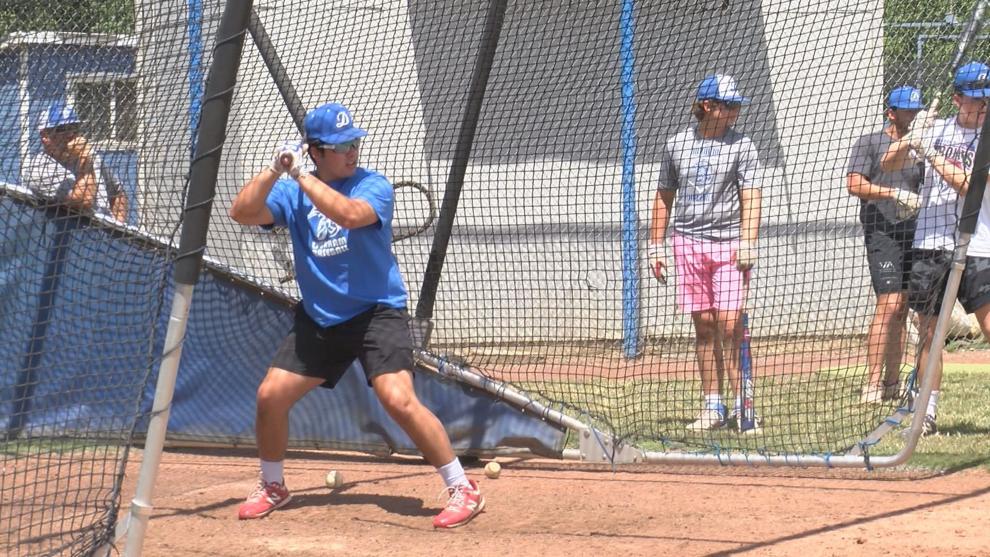 "I've been catching [Rico] for over 10 years now," Keene said. "That's all I've known. Our connection is great. I know exactly what he's thinking on the mound. I can pretty much tell whether he's okay, how he's doing. So I think that connection's great."
Head Coach Tony Longueira said the Trojans need to stick to their game plan. 
"We don't make a lot of mistakes," Coach Longueira said. "We have some speed and power guys. We aren't going to come out a score 10 runs on you, but we're going to keep in the game and we're not going to let you score a lot of runs."
Durham and Monte Vista Christian take the field Friday at 4 p.m. If the Trojans win, they'll host Berean Christian in the Division V state championship Saturday.