WATSONVILLE, Calif. - Durham High School Baseball's historic season came to an end in the CIF State Semifinals.
The fourth seed Trojans lost to top seed Monte Vista Christian 8-3. 
It was a defensive battle through the first four innings. The Trojans opened up scoring with their lone run in the first inning. The Mustangs tied things up in the first, then tacked on runs in the second and third inning to take a 3-1 lead. MVC blew the game open with a five-run fifth inning. Durham tallied two more in the sixth inning, but couldn't complete the comeback.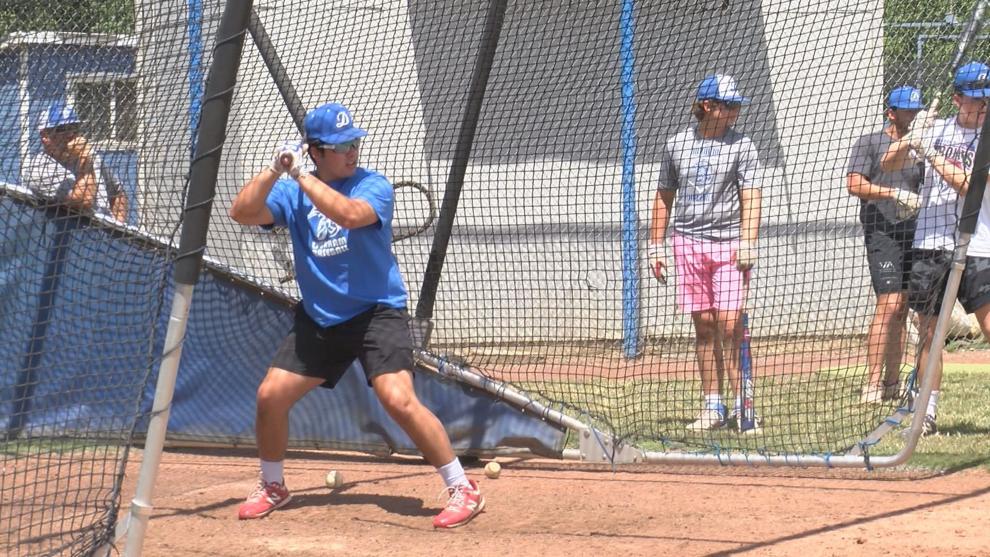 Durham finished the season 12-8. 
"I've been on the varsity team for four years and it's always been our goal to win sections," Senior pitcher Rico Merlo said. "To be in the state playoffs, we never had that goal or even looked that far. It's just an honor to be a part of this team."
A state playoff run didn't seem possible after the Trojans lost their final three regular season games. Yet, Durham fought hard to win their first section title since 2012 and its first round state game against Etna. 
"It speaks volumes about this team," Head Coach Tony Longueira said. "Backs against the wall, we came out fighting. We always had that end goal to win a section title. Once that started coming closer, everyone started stepping up, put it all together. It all fell into place the way we hoped it would."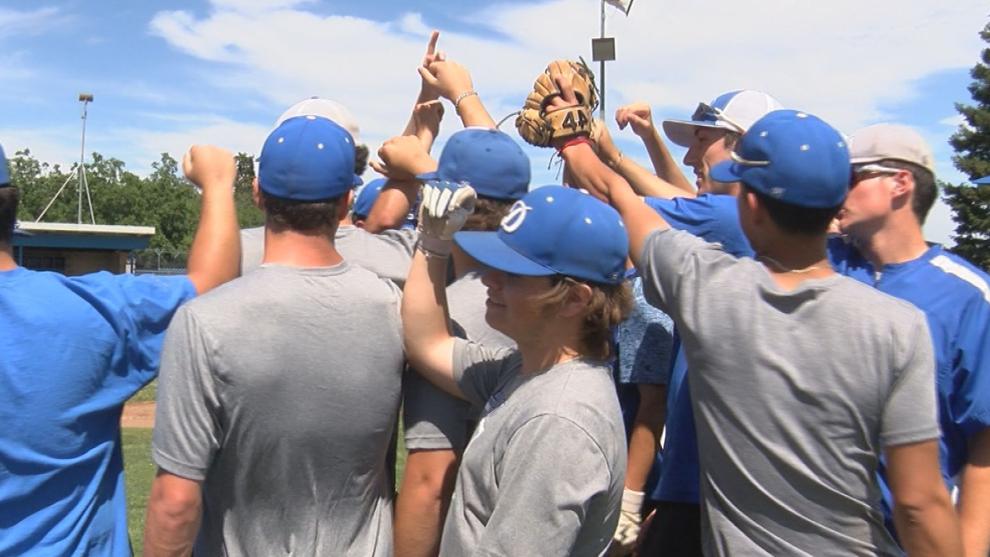 Durham was one of only two Northern Section baseball teams to advance to the semifinals. The Trojans succeeded despite having just four seniors on the team. 
"Our juniors and sophomores learned a lot this year," Junior Catcher Gavin Keene said. "Winning a championship is not easy to come back and do it again. I think since we have so much experience under our belts and the seniors have been great to us this year, I think we have a great chance of doing it again next year. I can't wait to have one more final ride."