BUTTE COUNTY, Calif. 9:30 A.M. UPDATE - Power outages across Northern California have mostly been restored following Wednesday night's high winds. Several areas are still without power and are listed below. 
In Palermo, a 20 foot tree fell and blocked the northern end of Melvina Ave.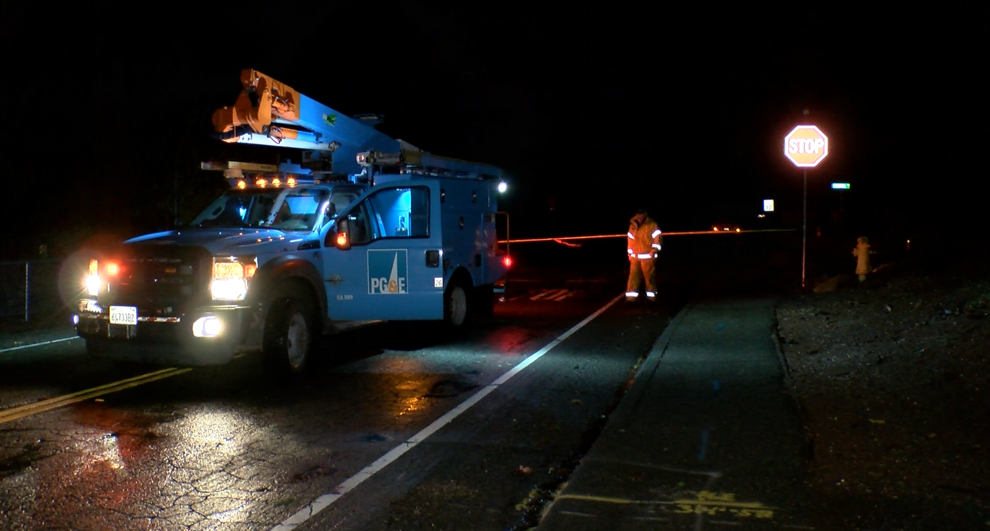 Trees were also blocking several roads overnight in Paradise including Elliott Road.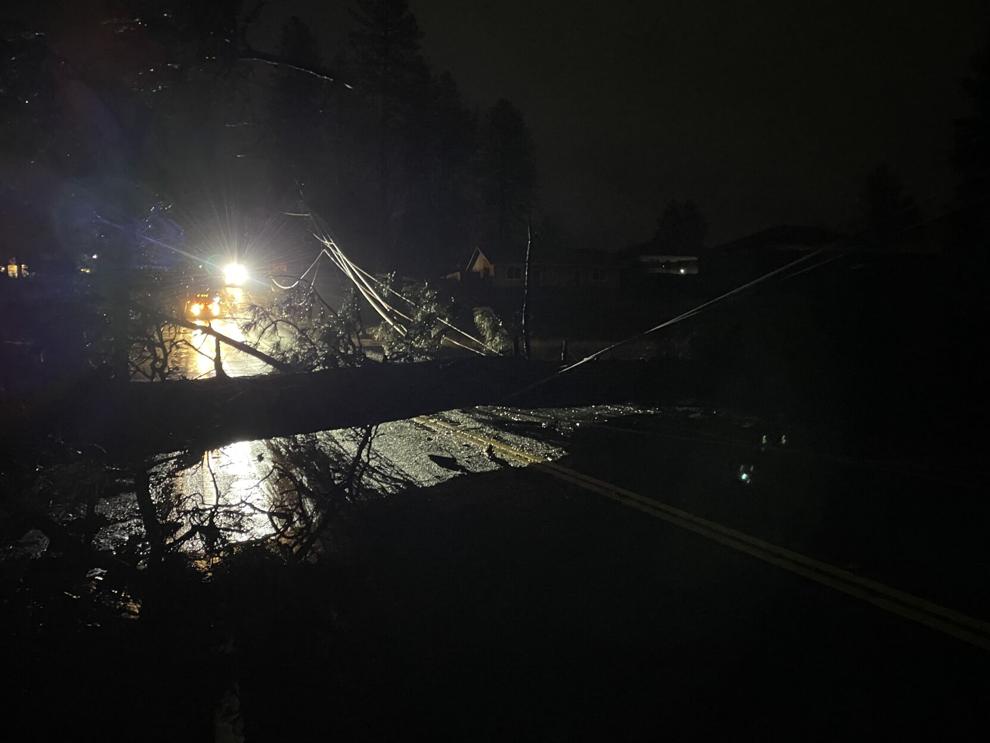 Power outage information as of 9:30 a.m. Friday:
Butte County:
Elliott Road: 108 customers
Paradise Lake: 281 customers
Cohasset: 195 customers
Trinity County 
Lewiston: 84 PUD customers  
Weaverville: 420 PUD customers 
Hayfork: 698 PUD customers