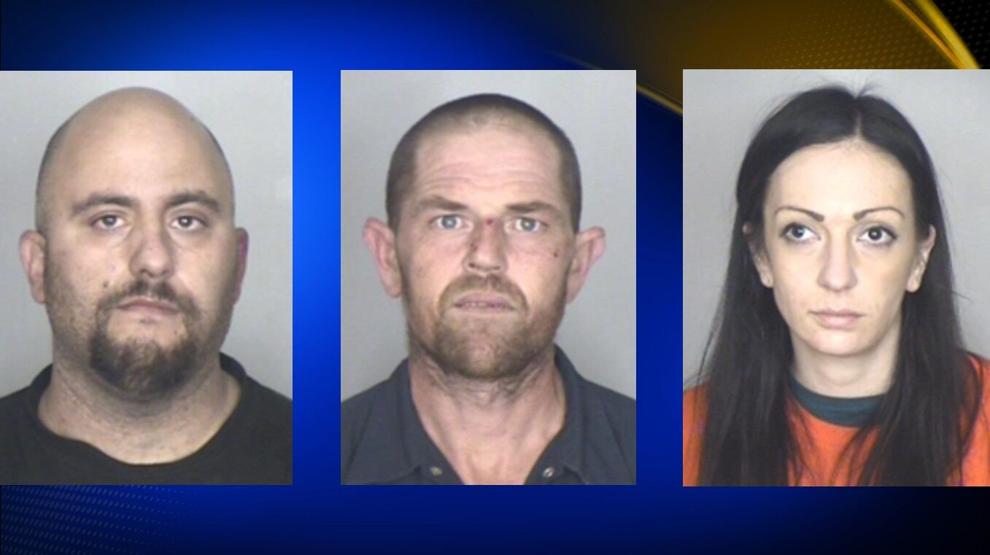 BUTTE COUNTY, Calif. - One of three suspects charged with the murder of John David Noonan, 41, of Chico pled no contest to first-degree murder in Butter County Superior Court on Wednesday, District Attorney Mike Ramsey said. 
Noonan died in the rear parking lot of Motel 6 on Jan. 23, 2020. Eric Allen, 38, of Chico was previously charged with homicide after it was alleged that he fired a handgun twice at close range at Noonan, which hit him both times. 
Sentencing is set for March 9, Ramsey said. 
Allen remains in custody without bail and faces 25 years to life in prison. However, Ramsey said due to the "Elder Parole Program" Allen would qualify to seek parole after twenty years of custody. 
On Feb. 2, Cozakas and Ruggiero will be back in court to set a new jury trial date.