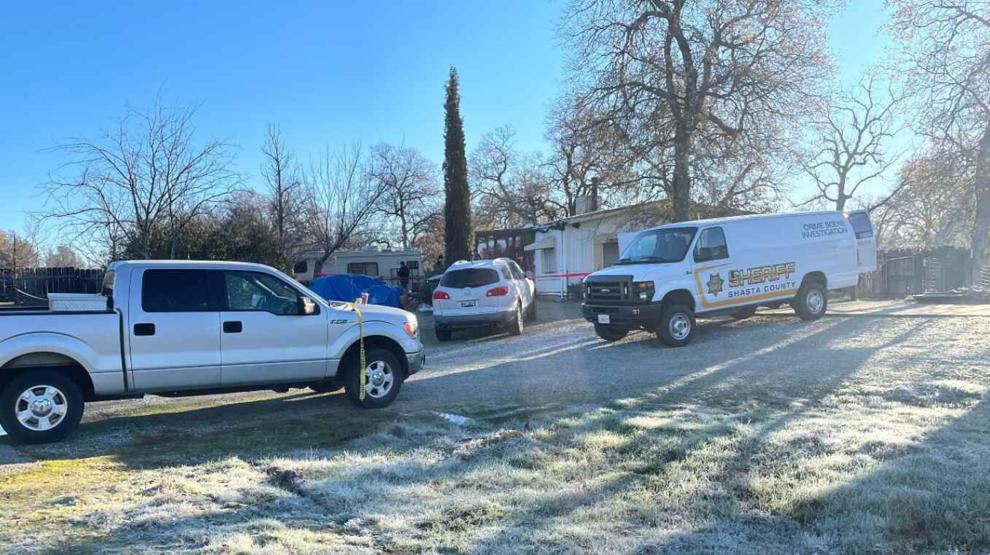 SHASTA COUNTY, Calif. - Authorities say the two people found dead in Redding on New Year's Eve were stabbed with a kitchen knife and beaten by a fire extinguisher.
On the morning of New Year's Eve, a woman called authorities to report that her parents were found dead inside the home of 18395 Oasis Rd. when she arrived from out of state.
On Monday, the Shasta County Coroner's Office identified the victims as Julian Uranga and Karen Uranga.
Deputies arrived and spoke with the woman and her husband, who is the father of Colton Rhone. Rhone was arrested and booked into jail on two counts of homicide.
Rhone told authorities he killed Karen and Julian on, or sometime around, Dec. 29. He said he used a kitchen knife and a fire extinguisher.
Deputies said there is physical, digital and biological evidence that needs further analysis. Detectives are also looking for more witnesses and evidence as the investigation is ongoing.