RED BLUFF, Calif. - The 17-year-old suspect accused of killing Efrain Vargas Jr. last month at a Quinceañera in Corning was in court Tuesday morning.
The district attorney filed a motion to transfer the case to adult court. On June 21, there will be a hearing on the motion.
District Attorney Matt Rogers told Action News Now that murder and attempted murder charges have been formally filed against the 17-year-old.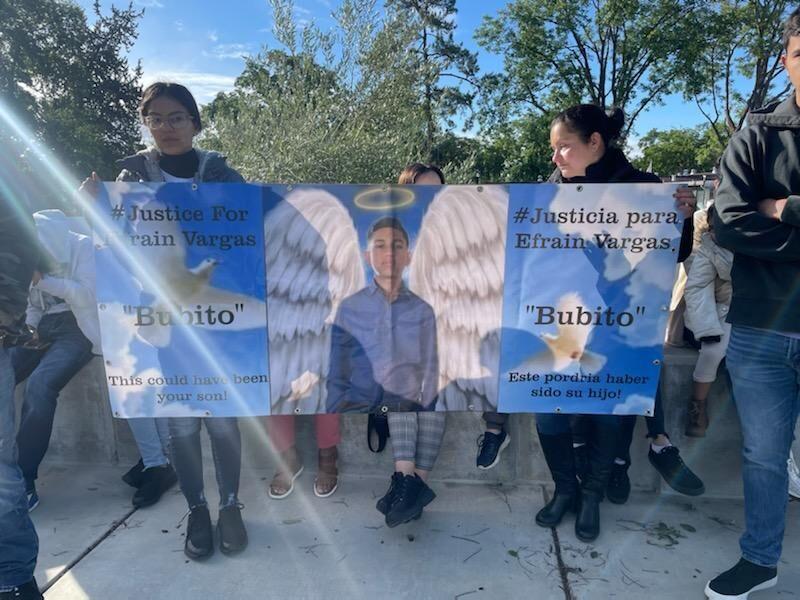 Ahead of the hearing on Tuesday, there were dozens of people, including Vargas' family, outside the courthouse demanding that his accused killer be tried as an adult.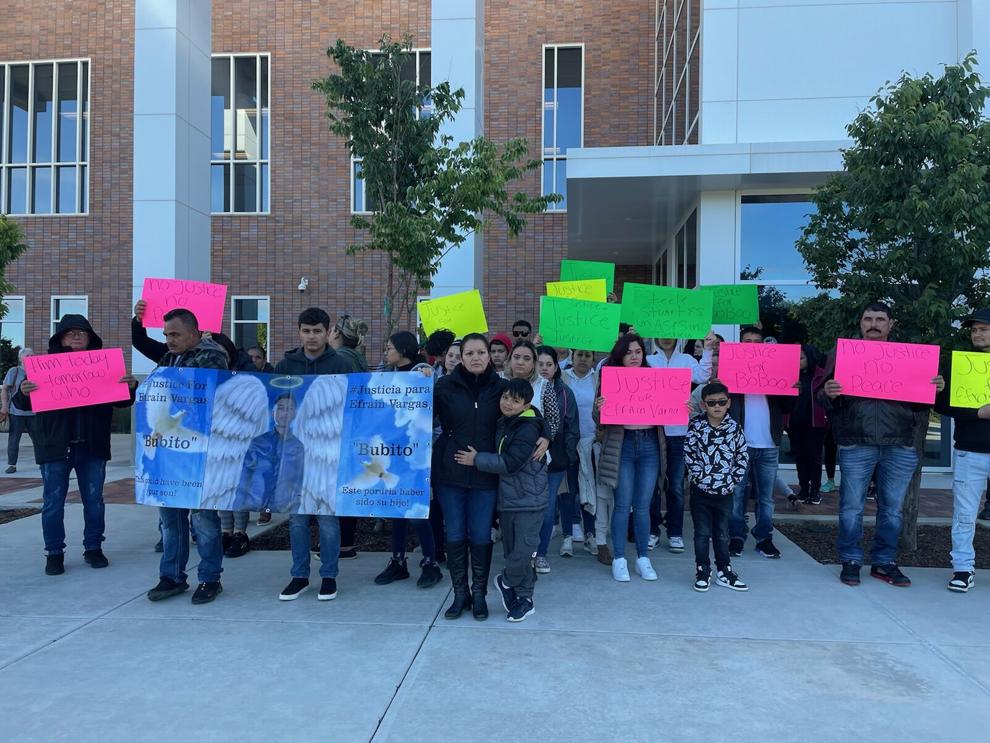 "Be my brother's voice, so that we can fight for justice for him because the person who did this to him, as we all know, is a minor and he should not be charged as a minor," said Maria Vargas, Efrain's sister. "He needs to be charged as an adult and that's what we want, we want our voice to be heard."
Efrain, 14, was stabbed on the night of April 16 and died at the hospital the next morning.
Maria said Efrain was going to graduate eighth grade from Gerber Elementary School this month. She said he was a sweet person who did not deserve what happened to him.