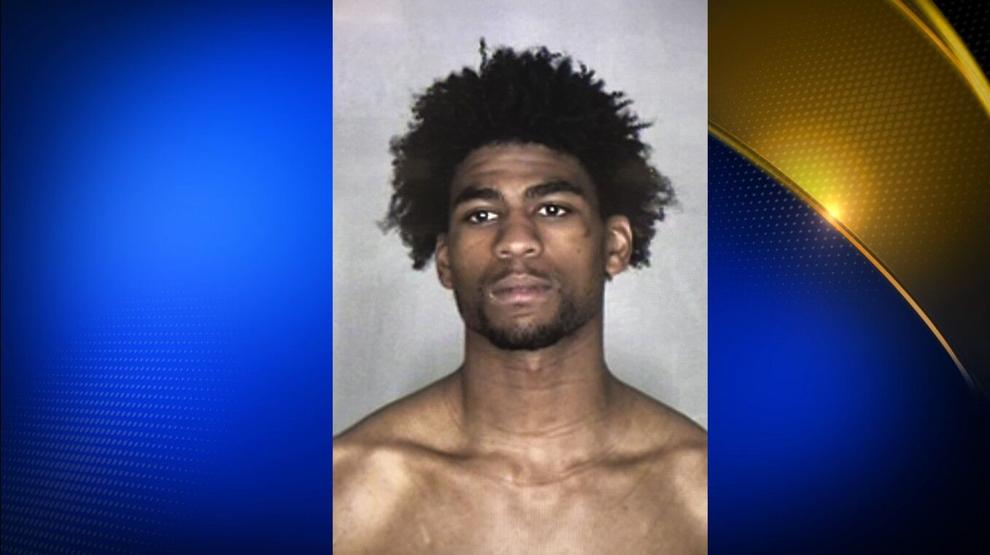 OROVILLE, Calif. - The man arrested in connection to the deadly shooting onboard a Greyhound bus in Oroville failed to appear in court Friday afternoon. 
21-year-old Asaahdi Coleman of Sacramento failed to appear in court when District Attorney Mike Ramsey was expected to file charges. 
Coleman refused to leave the jail and is now scheduled to appear in court on Wednesday, Feb. 9 at 8:30 a.m. 
Coleman was arrested Wednesday night at the Walmart in Oroville at 465 Cal Oak Rd. following a shooting on the Greyhound bus at an AM/PM market on Oro Dam Boulevard. 
The Butte County Sheriff's Office said Coleman boarded the bus in Redding and began acting paranoid. He then began showing people he had a firearm.
Butte County District Attorney Mike Ramsey said a dozen 9mm shell casings were found. 
Ramsey added that Coleman fired the shots toward the front of the bus.
Multiple people were struck by the bullets and a woman, 43-year-old Karin Dalton, was killed.
Coleman remains in jail with no bail.